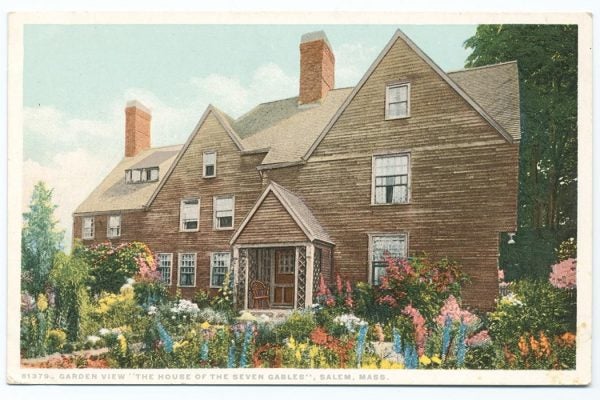 As the suburbs emerged in the 19th century, middle-class women, barred from waged labor, took to their gardens to remain productive.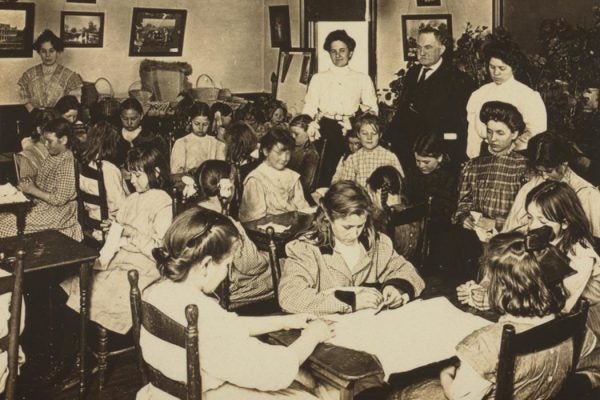 The spinners' union made it nearly impossible for women to secure reliable work in the cotton mills, instituting their proper role in the workplace.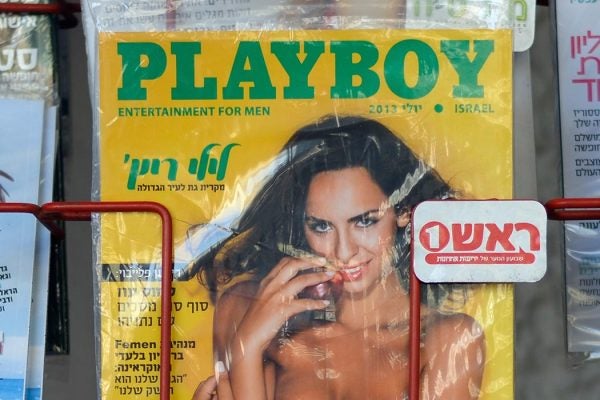 Playboy has begun producing some surprisingly feminist content in recent months.