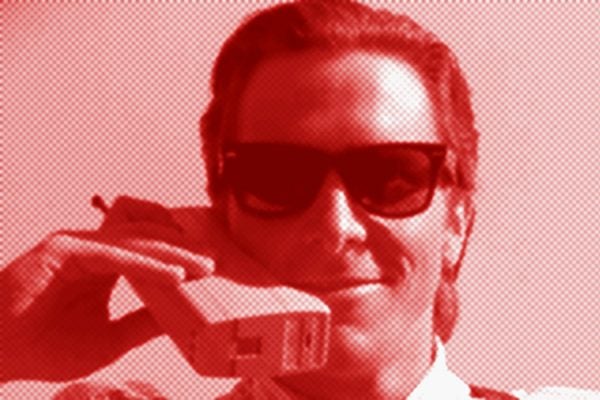 It's a well known trope: the powerful, high-earning businessman with the pathologically low levels of empathy. But do psychopaths make good CEOs?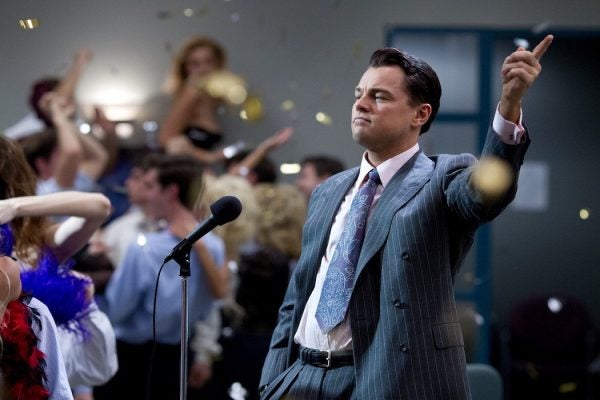 When it comes to selfish behavior, a new study suggests rich and poor are divided more by circumstance than character.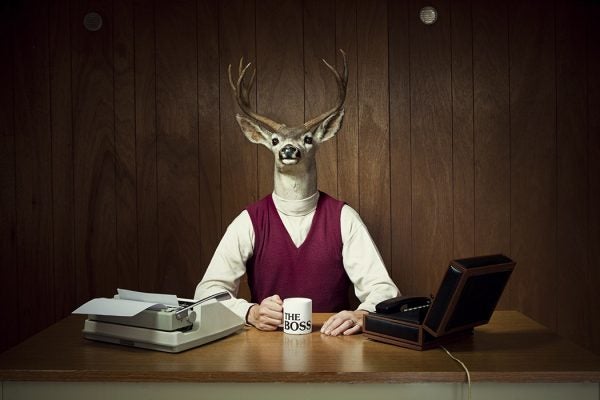 Executive compensation reflects neither productivity nor demand for skills in a particular sector. Yet some CEOs are still receiving 881 percent raises.