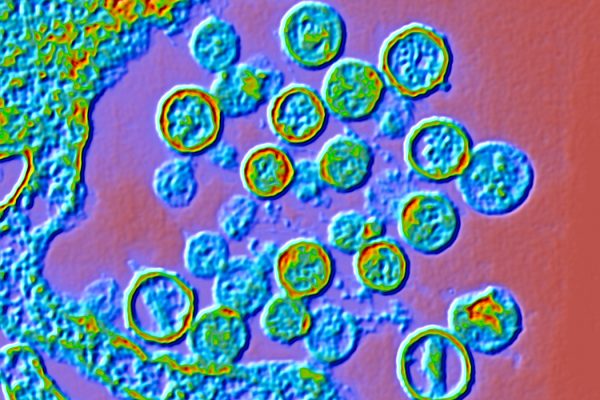 In 1993, Navajo elders provided a key piece of information to CDC scientists and climatologists to help combat a deadly mystery disease.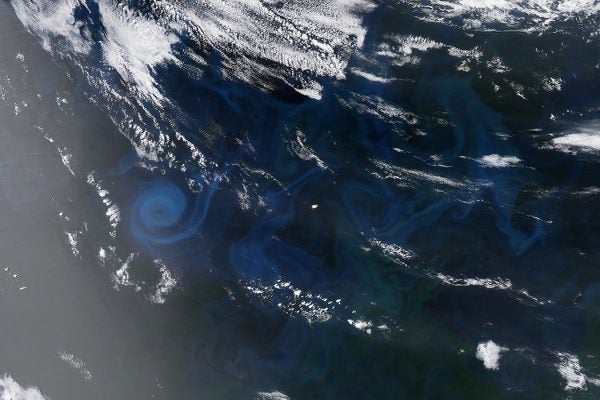 El Niño is a complex series of weather patterns that arises in the Pacific, influencing weather phenomena around the world. But what's it doing to plankton?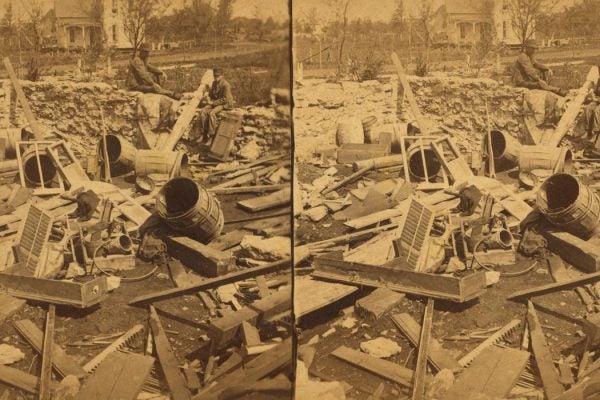 Looking at the economic impact of the El Nino's weather pattern across the globe.