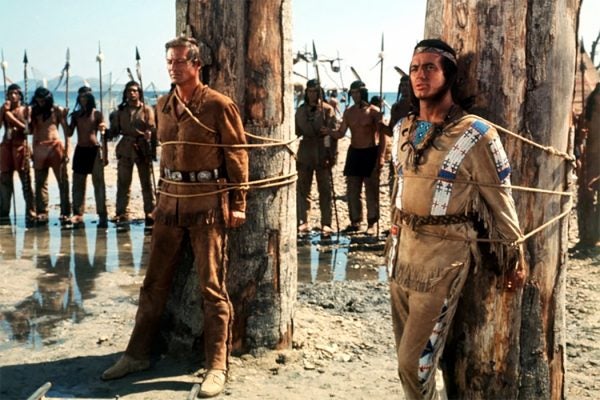 During the Cold War, both the West and East Germany film industries made popular westerns. Yes, westerns. What was that all about?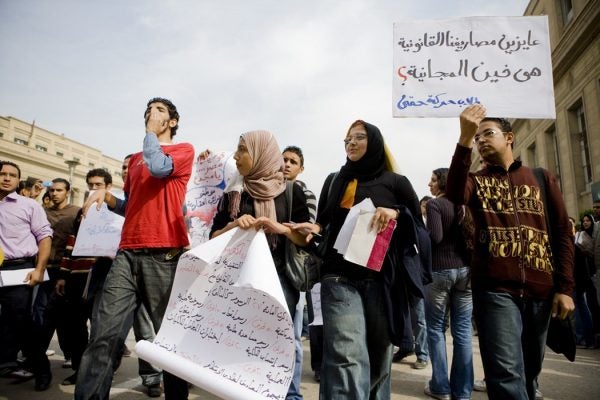 Nearly half the population in the Middle East is under 25 years old, and their unemployment rate hovers at a staggering 30%.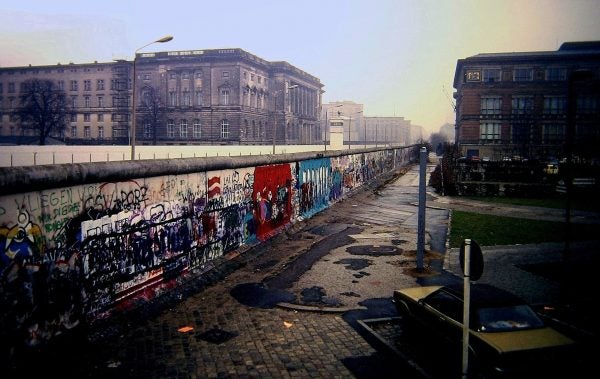 A brief history of East and West Germany, and why they built the Berlin Wall.