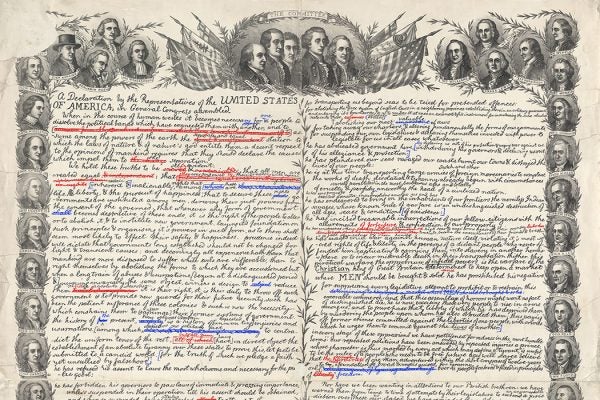 Related links to free scholarly context on JSTOR for the foundational document in American government.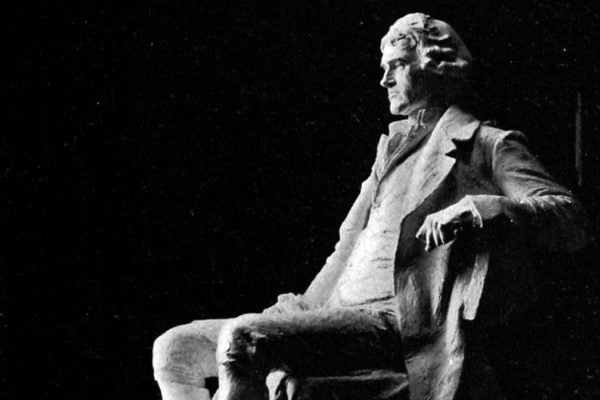 There is perhaps no more enigmatic figure in American history than Thomas Jefferson, born April 13, 1743. How should his legacy be understood today?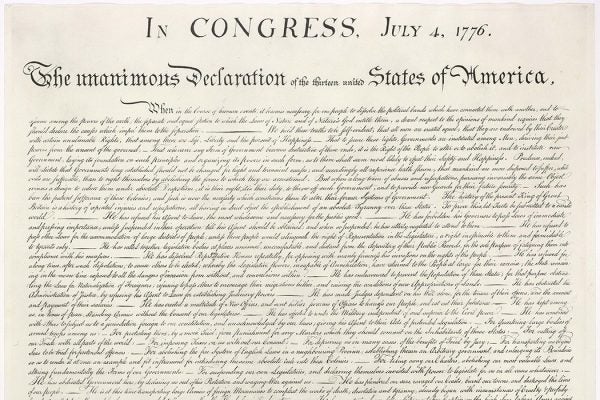 The Second Continental Congress adopted the Declaration of Independence on July 4, 1776. Thomas Jefferson was not then credited with its authorship.