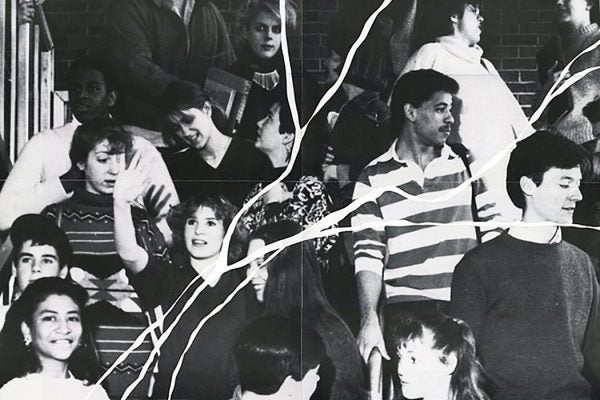 As policymakers seek solutions for the ongoing opioid epidemic, it's worth remembering how sensationalist reporting can lead to troubling responses.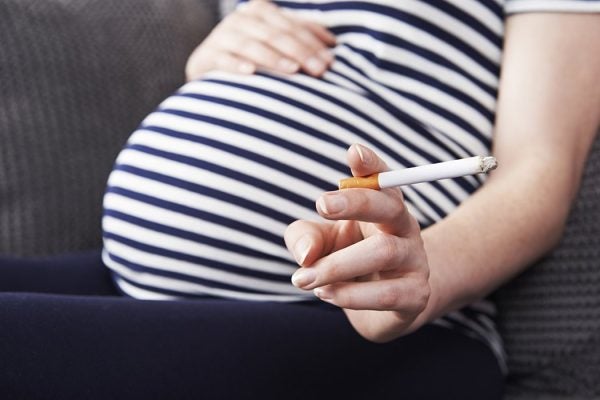 Are mothers with addictions abusive or victims? Our answer almost always involves race and class.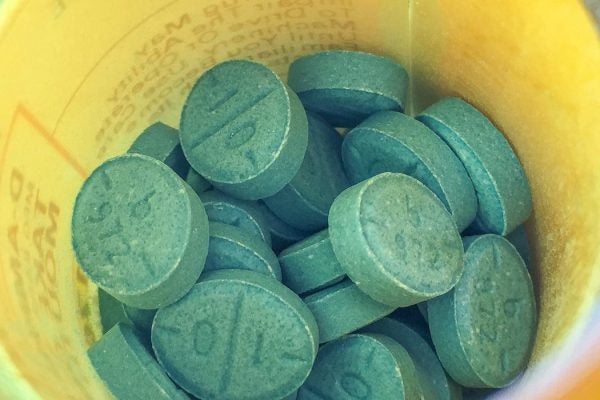 Uppers like Benzedrine and cocaine provided a willing workforce for our capitalist economy. Now, Americans are turning to ADHD medications.