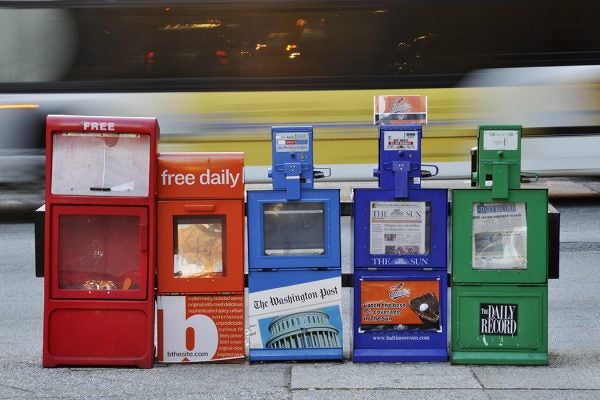 Since Donald Trump was elected, national news stories dominate our attention and our social media feeds—at the expense of local news.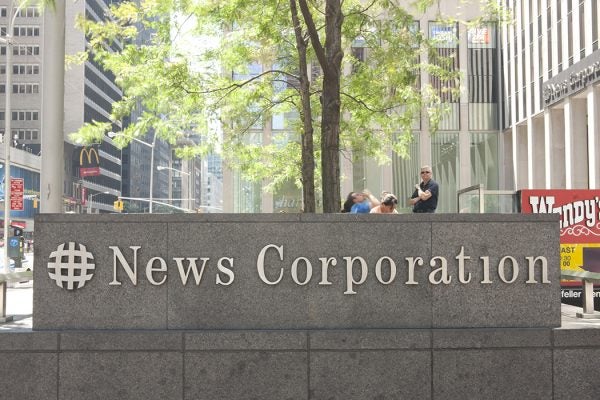 Rupert Murdoch was born in Australia, and first made an international impact in Britain. He thrust himself into the U.S. market with his purchase of the New York Post newspaper in 1974.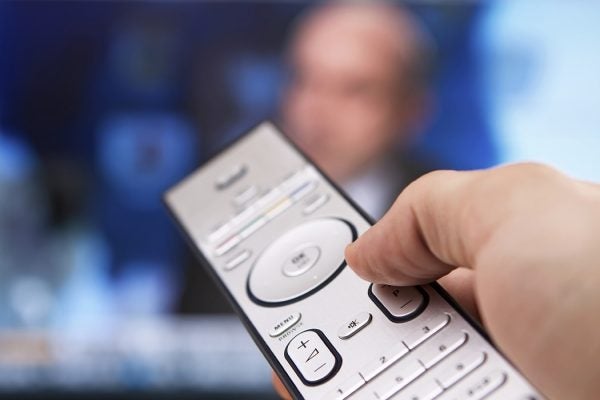 According to a 2005 paper about bias in newspapers, reporting that tries to play things straight down the middle isn't necessarily a winning move.