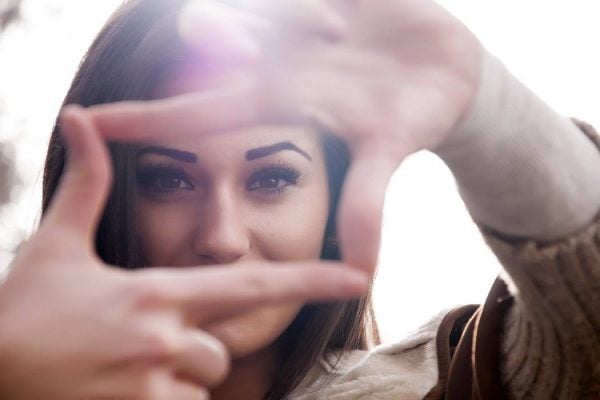 The photographic pressure to curate our faces is inextricable from the online pressure to curate our lives; to present and perform.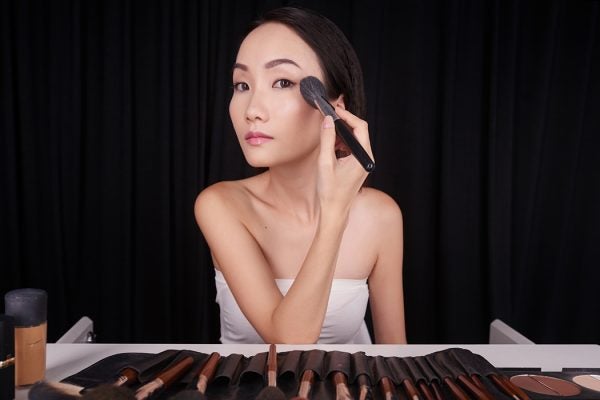 Makeup has become a huge industry. Is it possible to enjoy the practice of beautification and be feminist at the same time?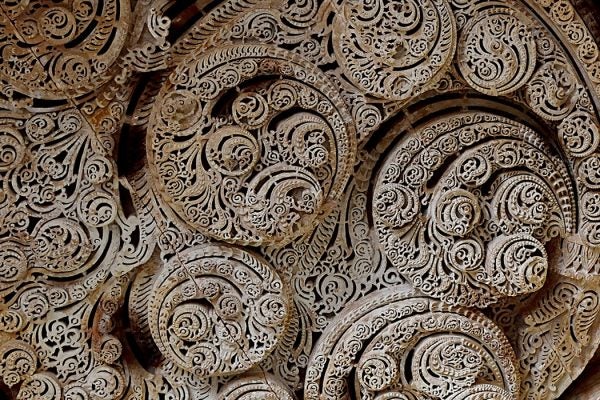 For many people, memories of maths lessons at school are anything but pretty. Yet "beautiful" is a word ...