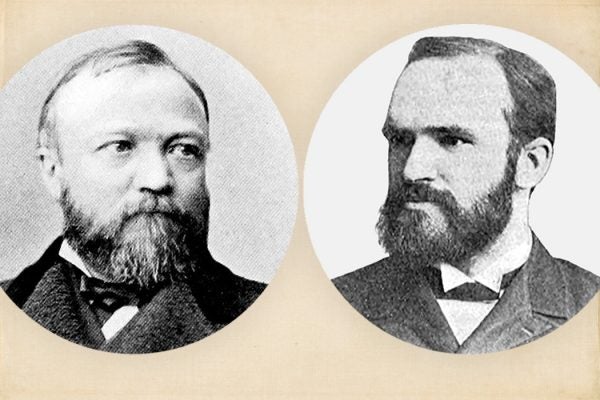 A clash of library enthusiasts ended with a sexual harassment scandal.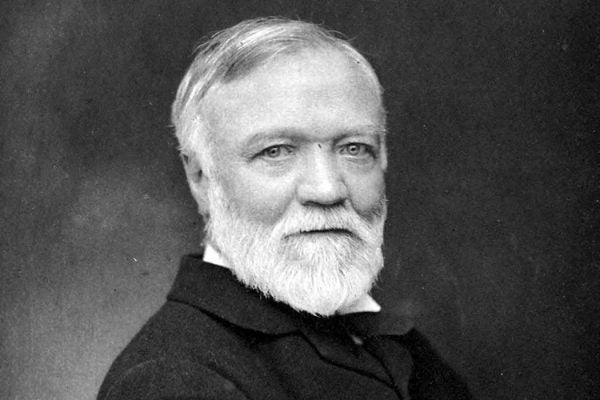 In the 1890s, the first public relations professionals began advising the wealthy on how to use philanthropy to placate the public.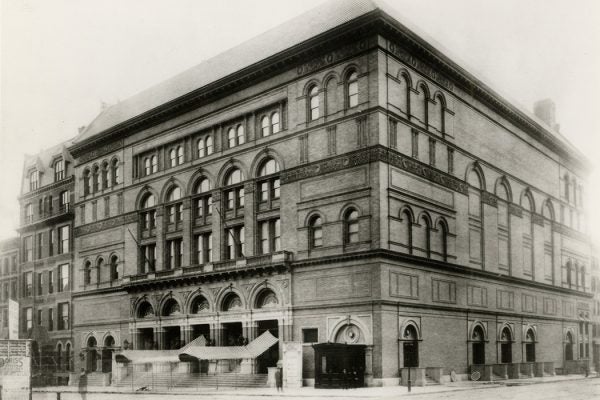 The 125th anniversary of the opening of Carnegie Hall on May 5th provides an opportunity to examine Andrew Carnegie's legacy and philanthropy.