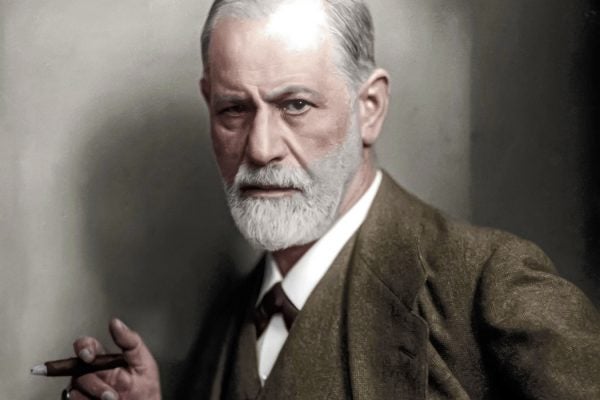 Freud died 80 years ago this week. In this "Virtual Roundtable," three scholars debate the legacy of his 1923 text.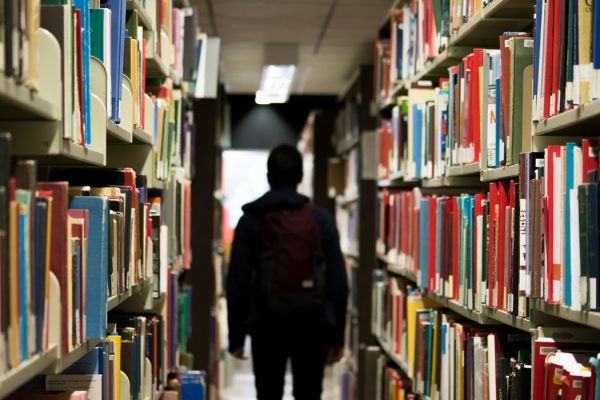 In the wake of the college admissions scandal, scholars go back to the drawing board to answer this most central question.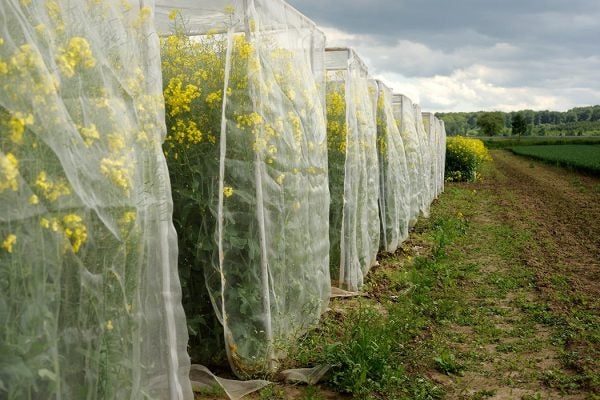 Stefan Böschen and Kevin C. Elliot discuss how science is often misused by policy-makers, adversely affecting public awareness and disciplinary credibility.