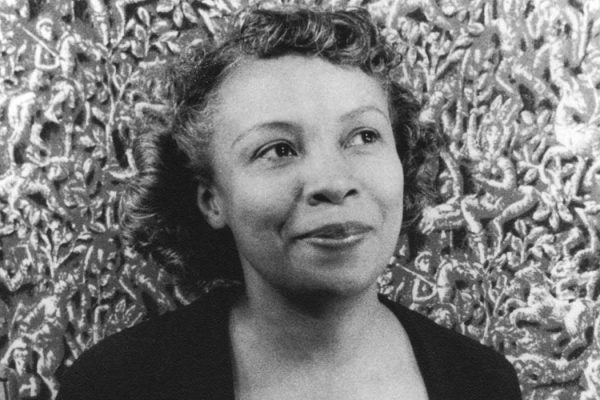 Dorothy Porter, a Black woman pioneer in library and information science, created an archive that structured a new field.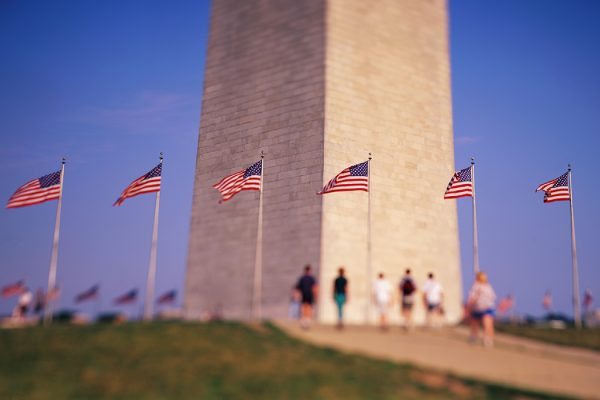 When the U.S. federal government first moved to D.C. in 1800, the city was still largely swamp. Tourists didn't start to visit until many decades later.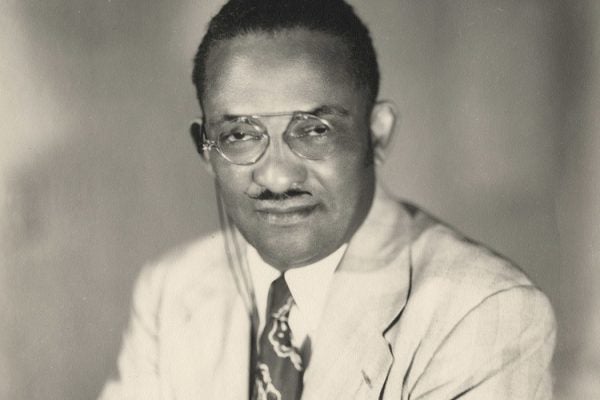 It has been 90 years since Ossian Sweet tried to move into his new home; since police stood by and did nothing as a mob threw rocks.