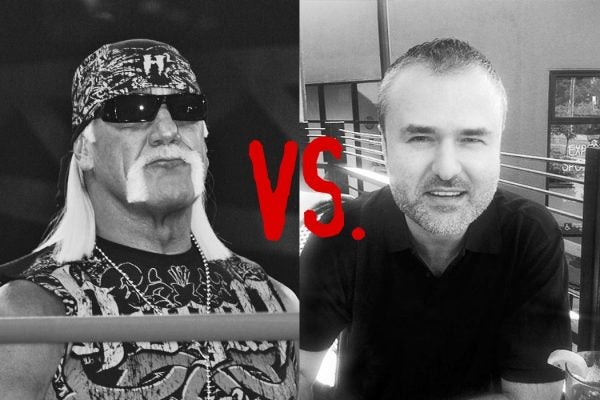 The recent Gawker vs. Hogan spat is the latest in the long history of journalism, free speech, gossip, and the law.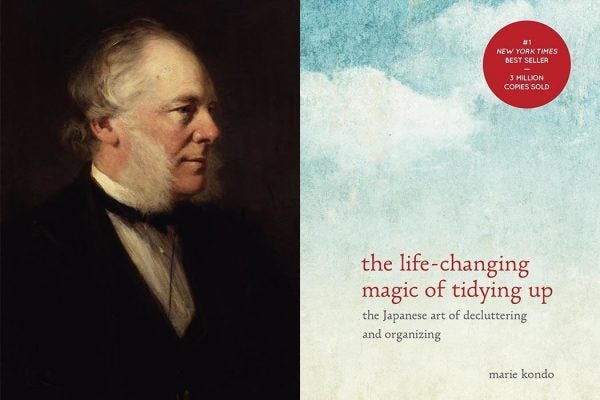 Samuel Smiles' 1859 book, Self Help, offered a groundbreaking approach to self improvement.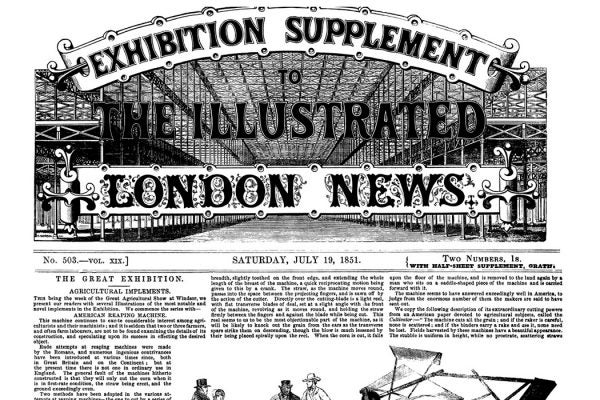 But 150 years ago in Great Britain, the question of what role anonymity should play in public discourse looked completely different than today.