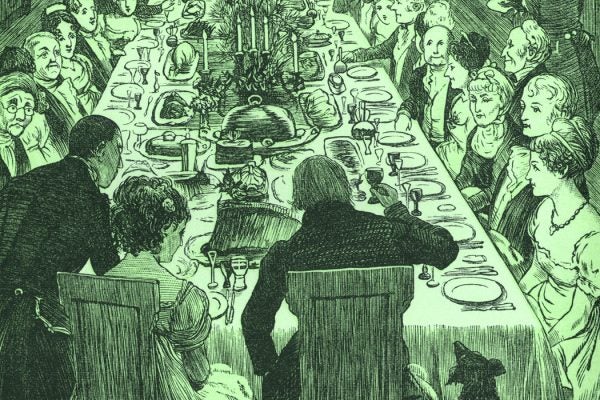 One scholar sees more in the Christmas food of authors like Charles Dickens—English national identity and class.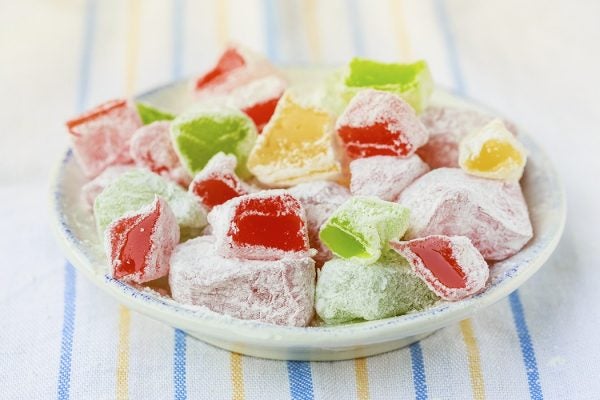 Austerity during WWII was hardly the time for pounds of exotic candy. Yet The Lion, the Witch, and the Wardrobe prominently features Turkish delight.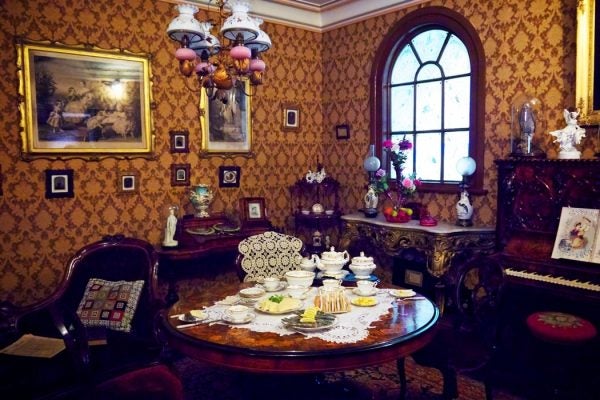 Wax flowers were a major obsession of Victorian women, allowing them to combine art and industry.