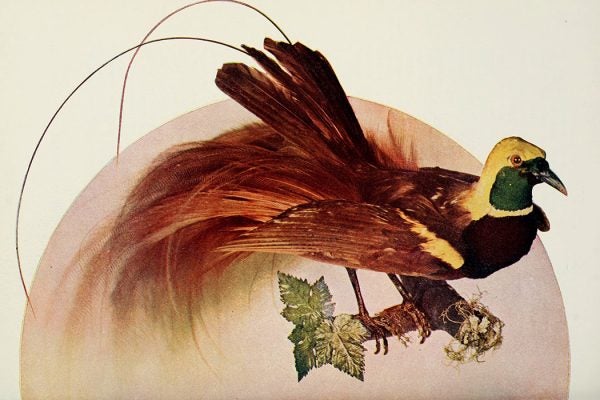 A new book on Darwin's classic asks what he got right and wrong about "the highest and most interesting problem for the naturalist:" human evolution.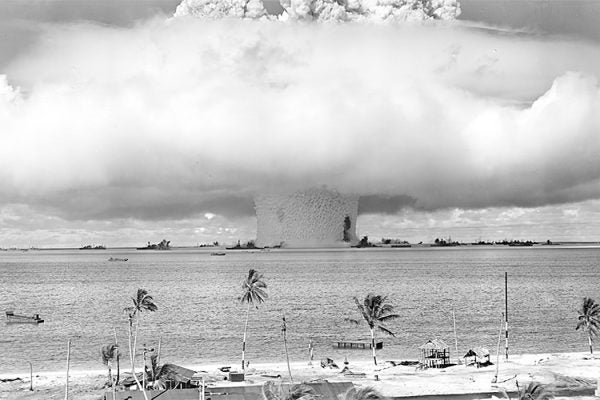 The haute beachwear known as the bikini was named after a string of islands turned into a nuclear wasteland by atomic bomb testing.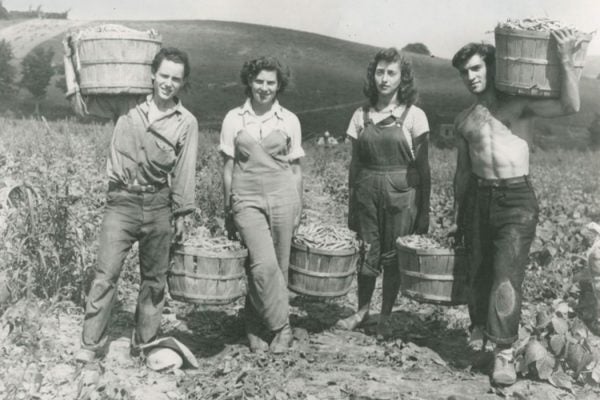 The coronavirus pandemic left farmers falling back on students to pick crops. But it certainly wasn't the first time.