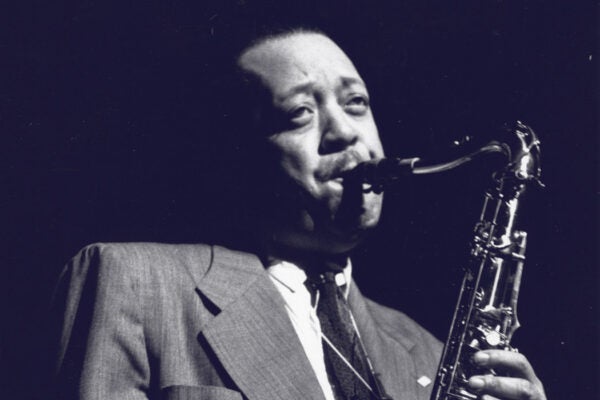 Daniels and Austerlitz tell the story of jazz, from its origins in the blues, gospel, and funk to its impact on music around the world.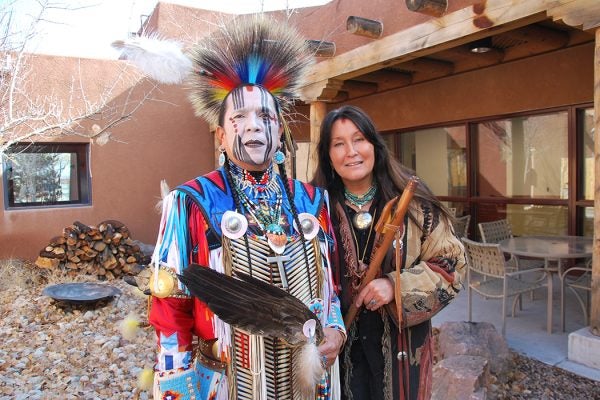 Native American musicians and performers have been honored since 1998 by the Nammys.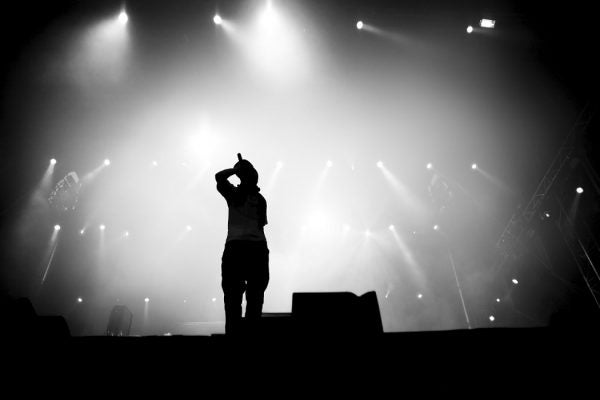 Hip hop is not only linguistically innovative, it helps preserve indigenous languages via oral tradition.