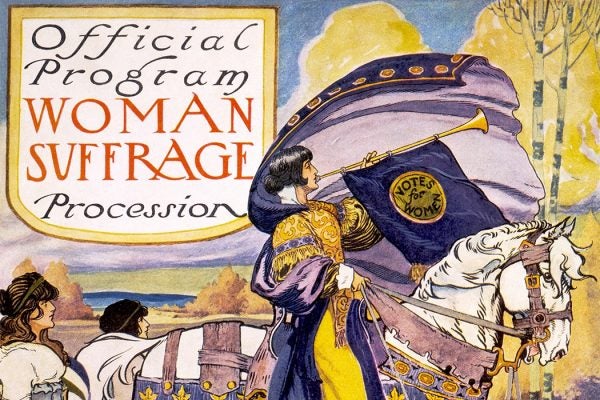 There's no cultural touchstone quite like an exhibition or fair—think the Great Exhibition of 1851, which introduced the ...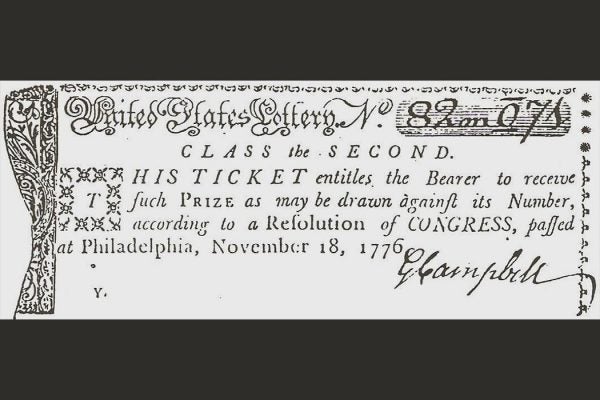 Complaints that the lottery is a regressive tax on the poor have been around since the beginning of the lottery in America.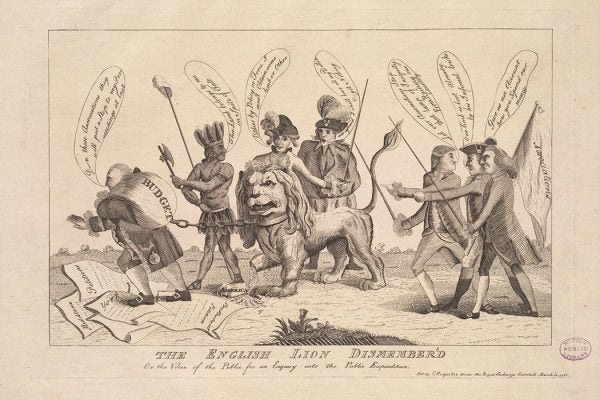 The Currency Act of 1764 returned the restrictions of 1751: banning colonists from printing their own legal tender bills.