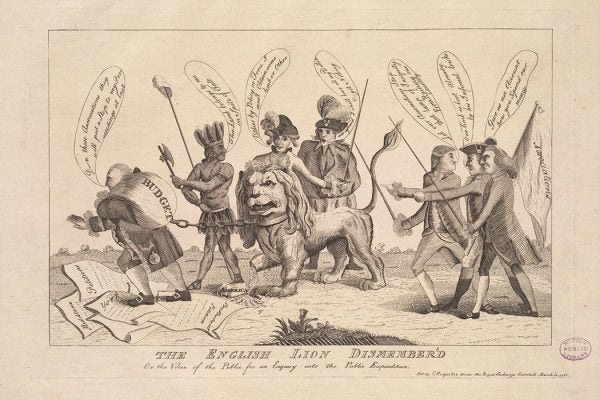 The Currency Act of 1764 returned the restrictions of 1751: banning colonists from printing their own legal tender bills.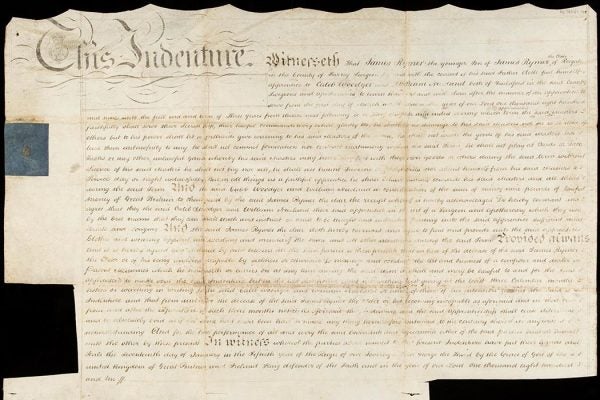 Many 18th-century households included not only relatives and slaves, but also indentured servants, people sold into bondage for a specified length of time.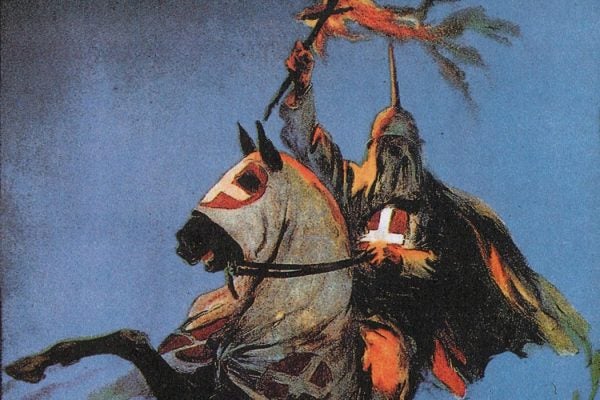 The Birth of a Nation—1915's blockbuster hit and the most popular movie of its day—was released 100 years ago this month.