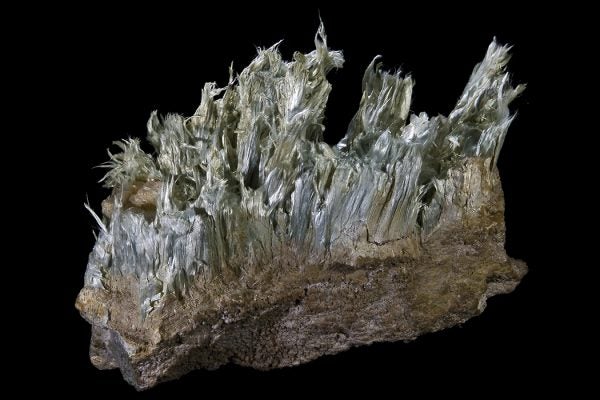 File under: "don't try this at home."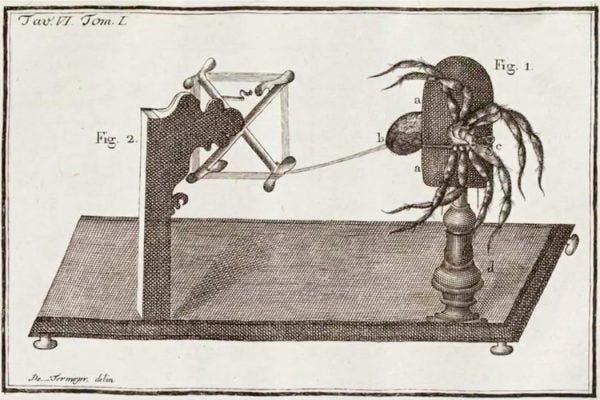 Spider silk is as strong as steel and as light as a feather, but attempts to industrialize its production have gotten stuck, so to speak.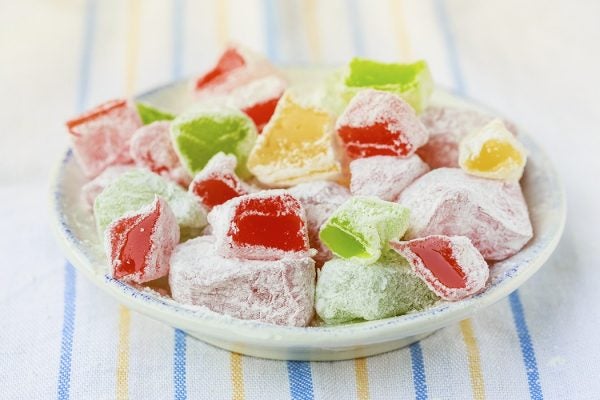 Austerity during WWII was hardly the time for pounds of exotic candy. Yet The Lion, the Witch, and the Wardrobe prominently features Turkish delight.