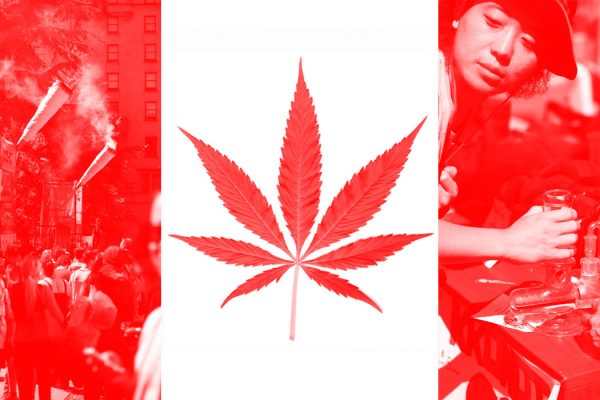 With recreational marijuana use now legal across Canada, companies are jockeying for market share while bureaucracies struggle to make estimates.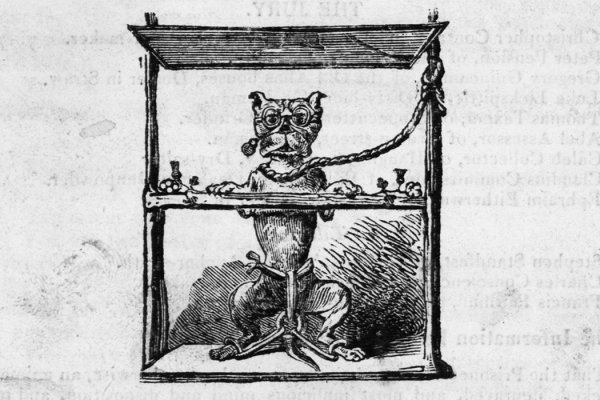 Animal trials were of two kinds: (1) secular suits against individual creatures; and (2) ecclesiastic cases against groups of vermin.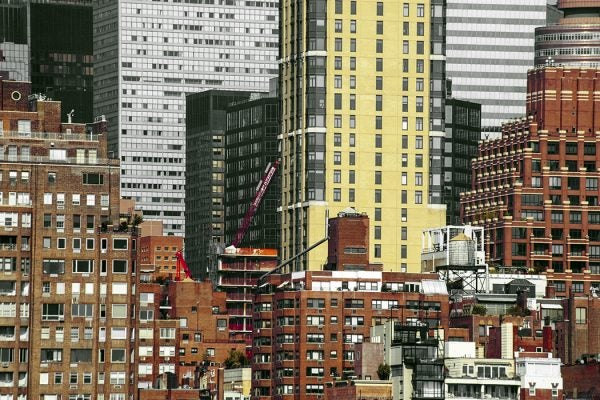 de Blasio's plan suggests just how overwhelming the housing issue is in New York: the most ambitious plan ever may address only a fraction of the problem.