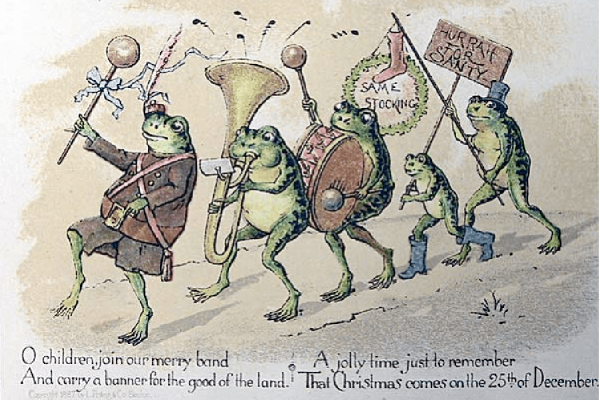 Americans still purchase approximately 1.6 billion holiday cards a year. What about this old-fashioned tradition appeals to so many?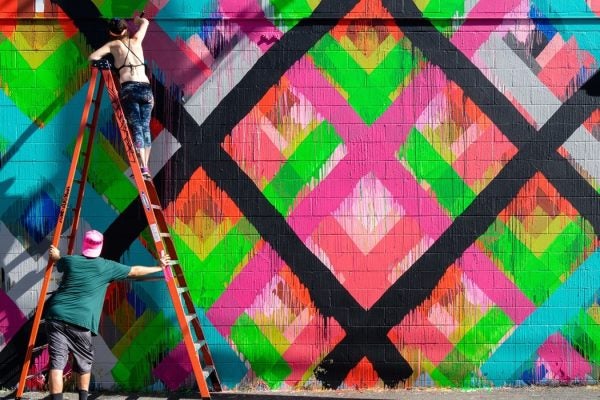 Pow! Wow! mural festivals are growing internationally and exponentially. Learn about the rise and acceptance of street art.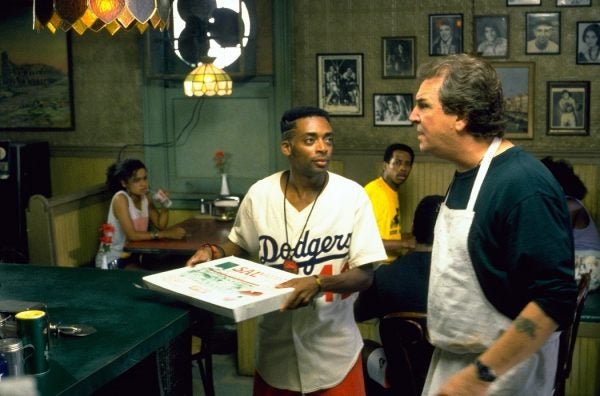 Interpretations of the film may differ by race, media scholar Kelli Marshall finds.