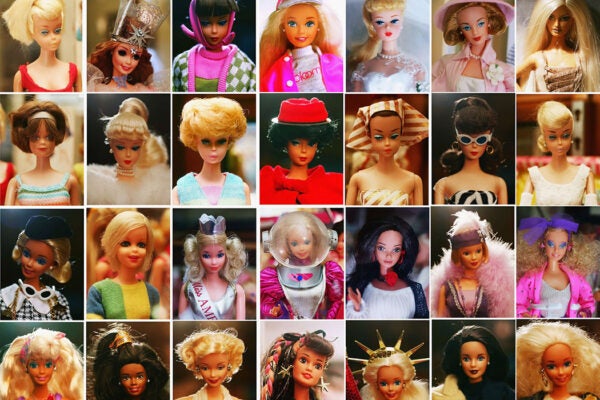 Barbie is having a(nother) moment. Researchers have been studying the famous doll for years.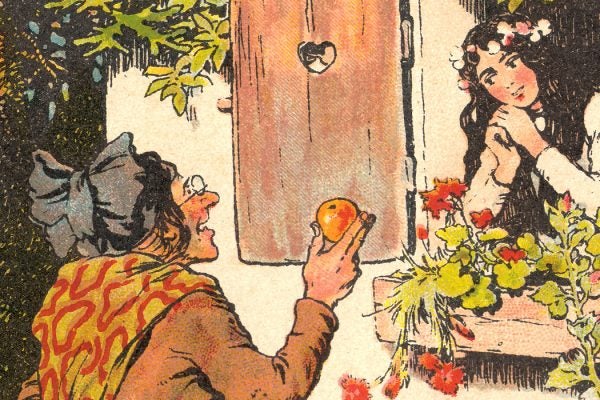 How the Brothers Grimm went hunting for fairytales, accidentally changed the course of historical linguistics, and kickstarted a new field of scholarship in folklore.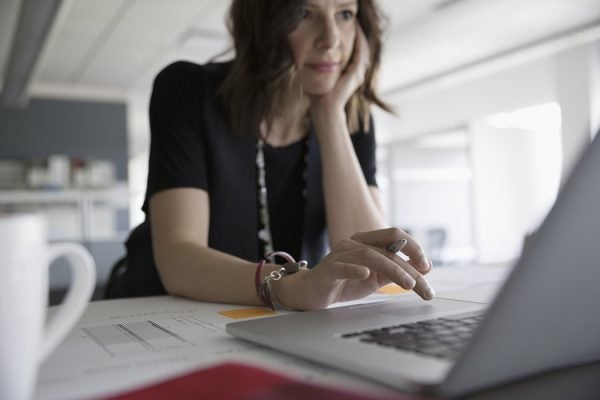 Would today's online, social media-based friendships look familiar to the letter-writing friends of earlier centuries, when epistolary friendships were also common?