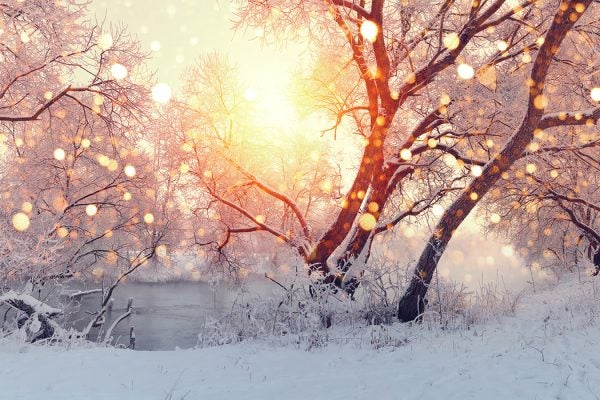 Settle in to the winter season with verse from Dylan Thomas, H.D., Pushkin, and more.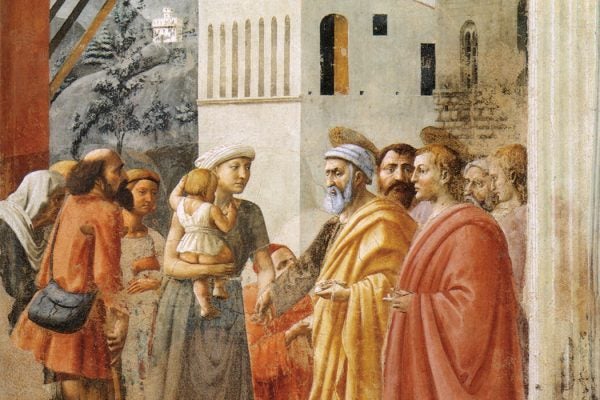 Buon fresco, perhaps the best-known kind of wall painting, is the result of a chemical reaction turning paint and wet plaster into a single, solid surface.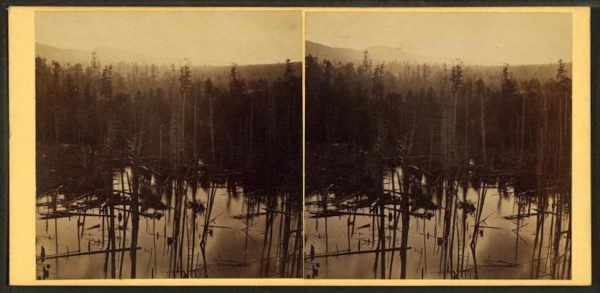 Today, photography is commonly accepted as a fine art. But through much of the 19th century, it was an art world outcast.