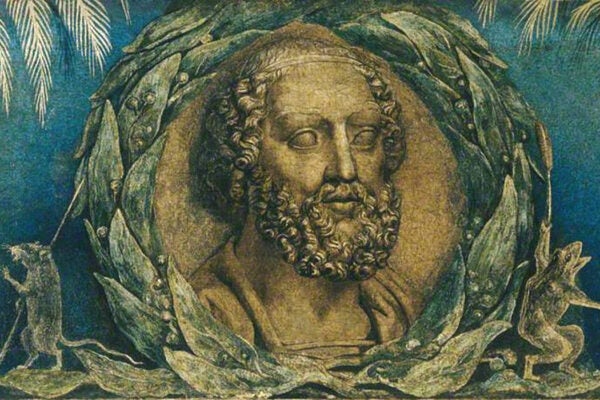 The amount of scholarship on Homer and his works can be daunting. We've created this introductory reading list to help guide your explorations.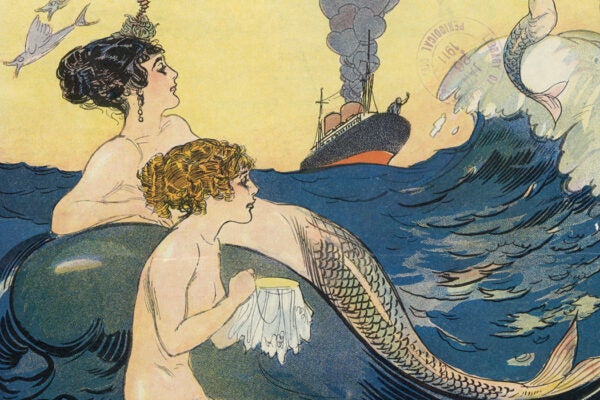 Ariel epitomizes mermaids now, but these beguiling creatures precede her by millennia, sparking imaginations the world over with a hearty embrace of otherness.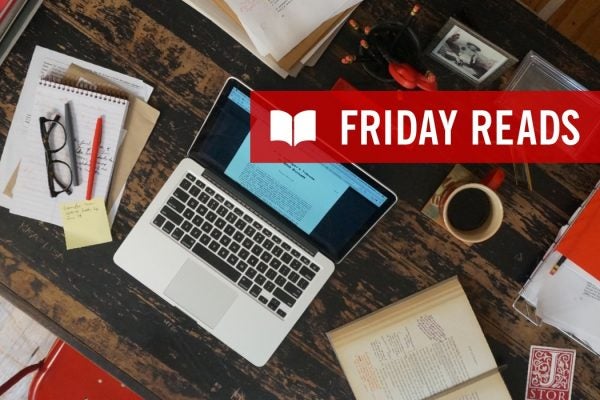 Our Friday Reads are these new books out this week, and related content you won't find anywhere else.