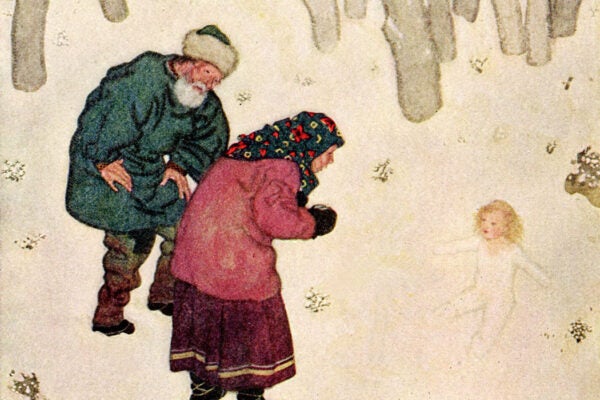 One of the best-known illustrators of the "golden age of children's gift books," Dulac was also a subtle purveyor of Allied propaganda during the Great War.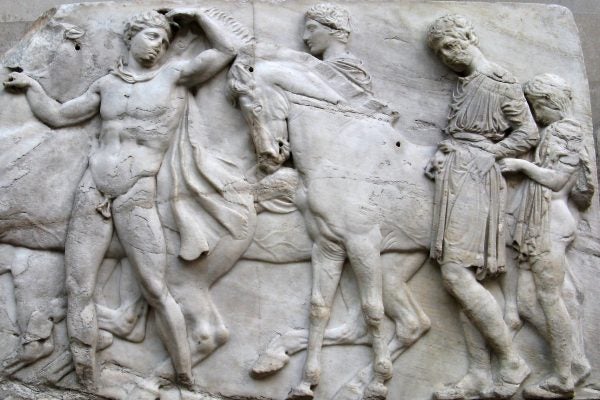 Lord Elgin went beyond his original mandate, amassing a vast store of treasures, one scholar notes.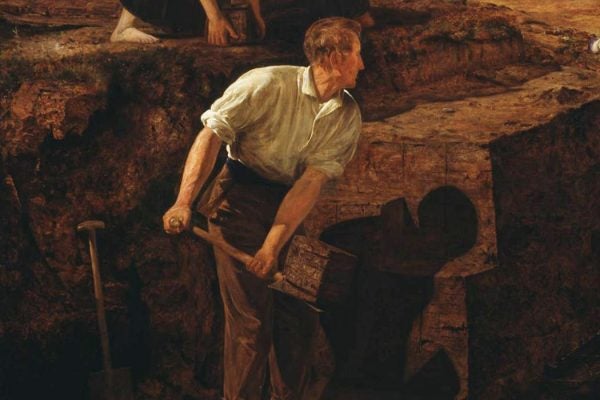 Since the nineteenth century, peat (or turf) has brought social consciousness to art. In the 1800s, Pre-Raphaelite paintings focused on the fact that the poor harvested it.