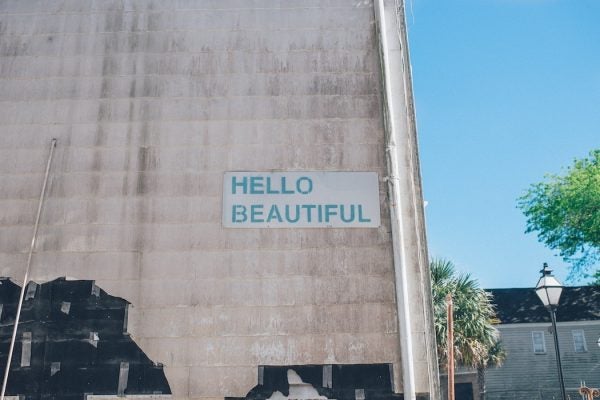 The way Americans compliment is maximalist and enthusiastic, but it may not always be sincere. Our resident linguist unpacks the language of politeness.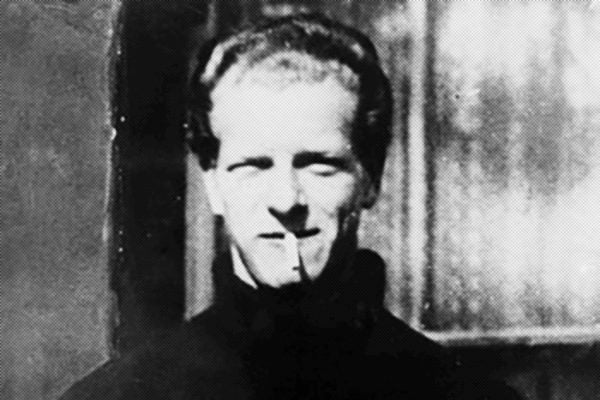 One cold morning in 1953, Derek Bentley, a nineteen-year-old youth in the wrong place with the wrong words, was hanged for a murder he did not commit.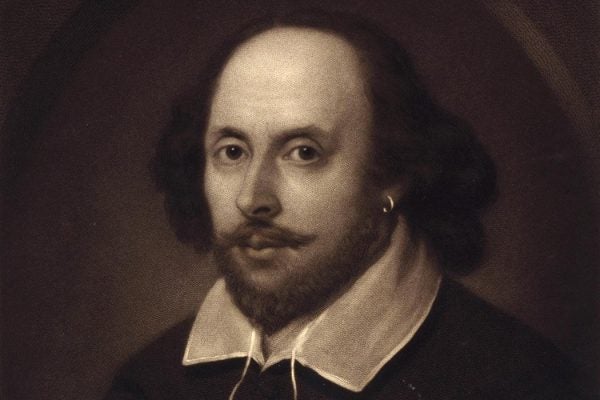 The pun is in an interesting bind: it is both ubiquitous and reviled. We try to understand why.