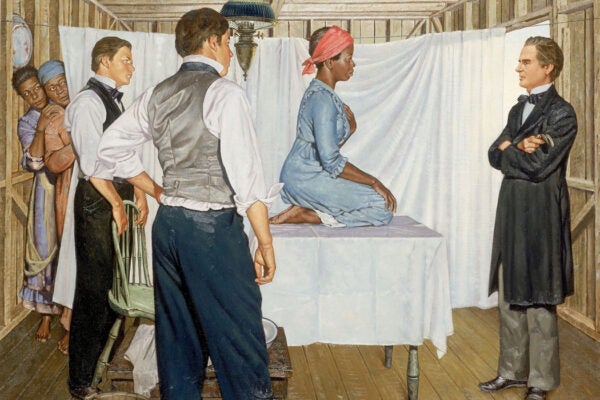 Say Anarcha tells the story of the enslaved women experimented on by a self-aggrandizing gynecologist. Its related online archive aims to reinvent the nature of bibliography.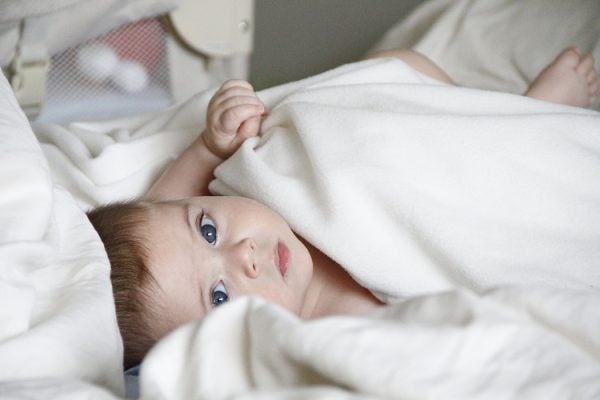 Four questions answered.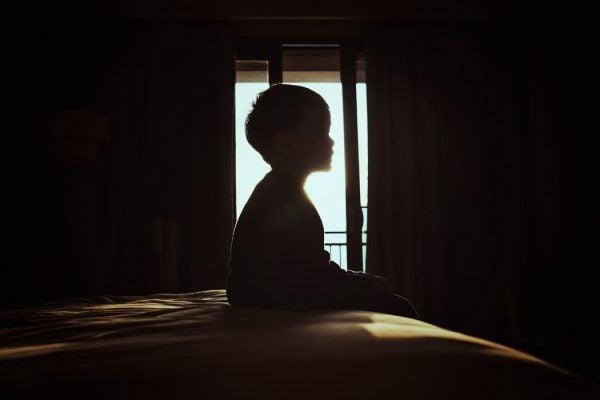 China's "one-child" policy has been relaxed, and now married couples may have two children. But according to scholars, the damage is already done.