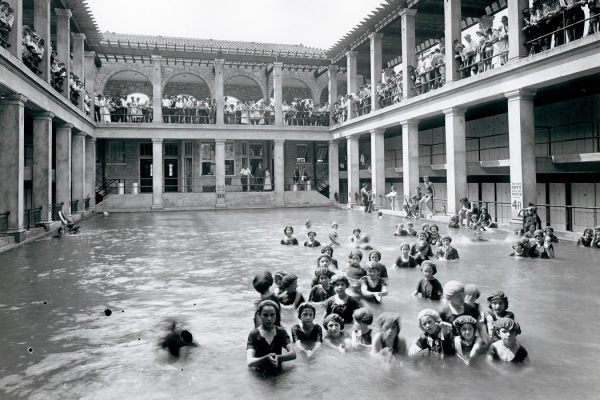 Many Americans lack nearby municipal pools, the lasting result of extralegal Jim Crow-era efforts to keep races segregated at all costs.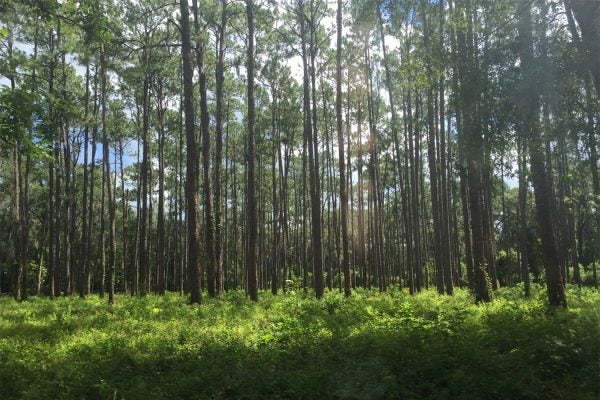 The dense, resin-saturated, rot-resistant timber of the longleaf pine helped build up U.S. cities. But most of the native stands have already been logged.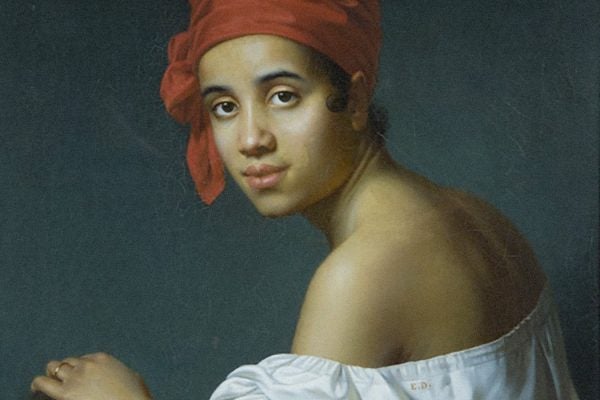 Before American concepts of race took hold in the newly-acquired Louisiana, early 19th-century New Orleans had large population of free people of color.