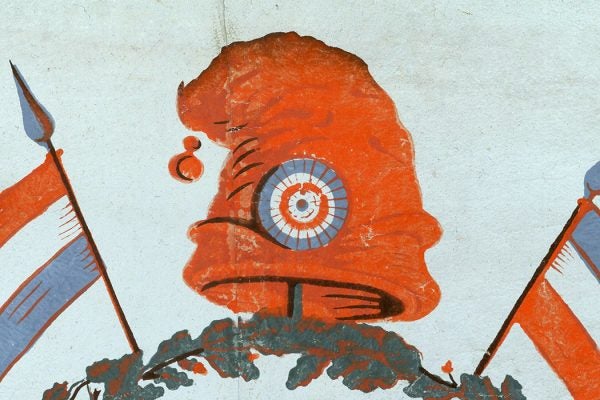 What happened to the revolutionary headgear that symbolized freedom from enslavement? Meet the sectional politics of the early republic.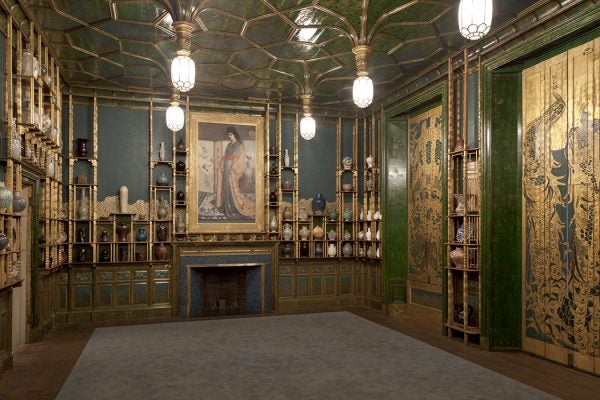 James McNeill Whistler created the famous "Peacock Room" for a wealthy patron. But the patron never actually wanted it.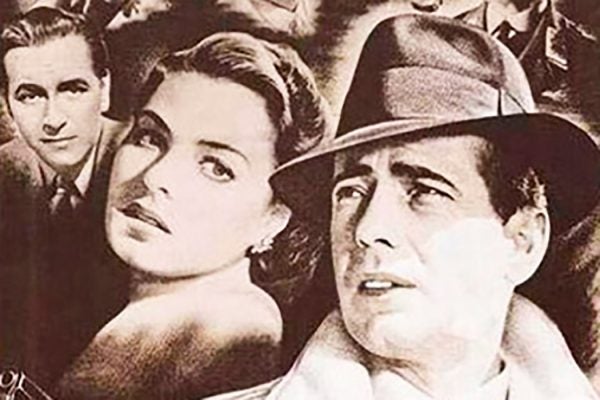 On the 75th anniversary of the premier of Casablanca, let's revisit the art and politics of this venerable American classic.