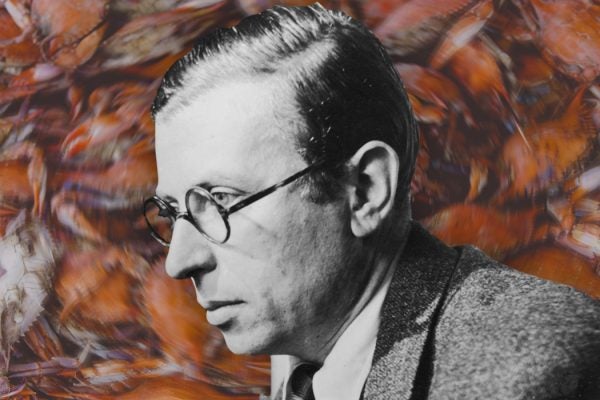 The French existentialist got more than he bargained for when he went in search of drug-induced inspiration for his philosophical writings.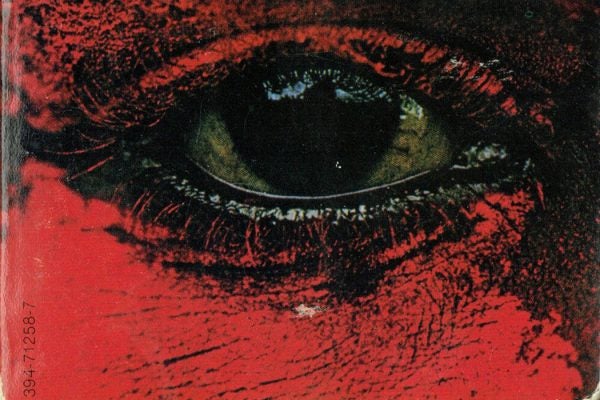 "On this earth there are pestilences and there are victims, and it's up to us, so far as possible, not to join forces with the pestilences."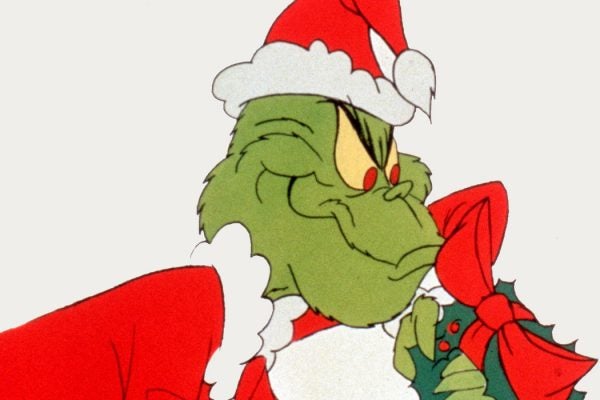 You're a mean one, Mr. Grinch. You're in keeping with the medieval tradition of viewing the Jew as an outcast and a baleful force in society.