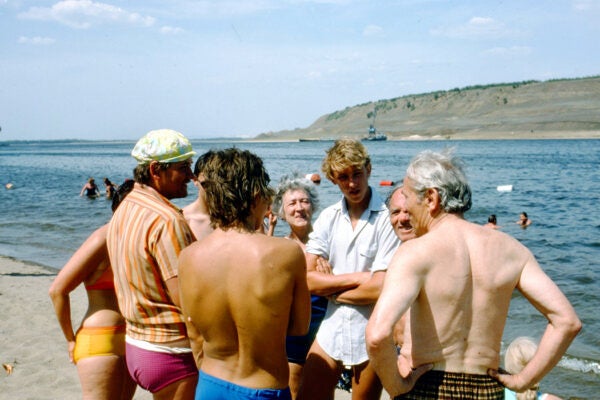 Vacations in the Soviet Union were hardly idylls spent with one's dearest. Everything about them—from whom you traveled with to what you ate—was state determined.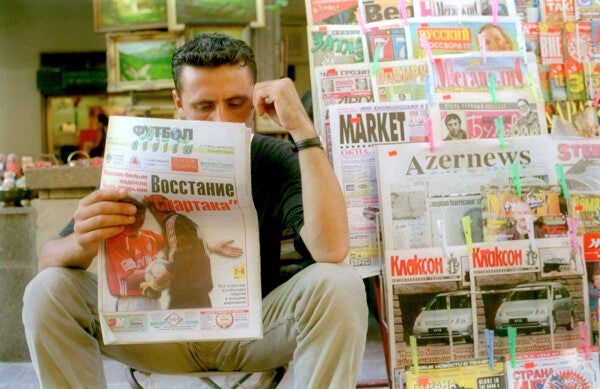 Free from Russian dictates over language usage and education, Kazakhstan and Uzbekistan prepare to embrace Latin lettering. It's the latest chapter in the region's fraught history of alphabet reform.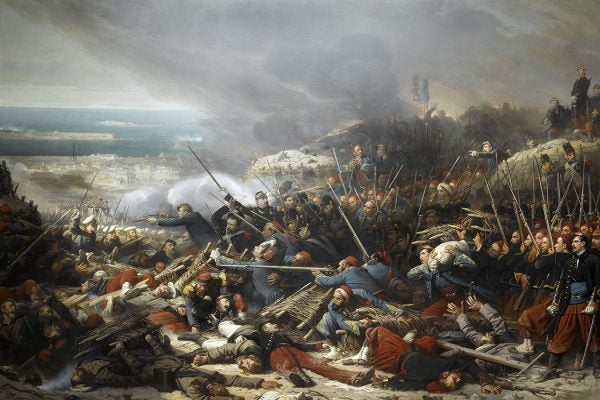 Russia's rise as an imperial power was built on intercontinental expansion, and a mission of "civilizing, protecting and educating" the conquered.