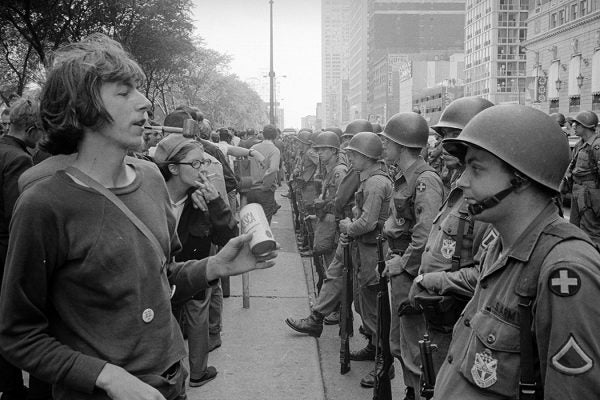 The 1968 DNC was overshadowed by anti-war demonstrations. The Walker Report describing the events became controversial for the obscenities it contained.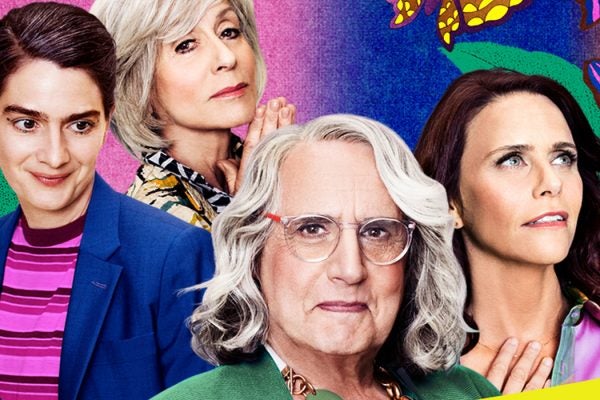 Jesus Christ Superstar is a global phenomenon, and with Transparent's recent use of and even reboot of the rock opera, its fanbase is sure to keep growing.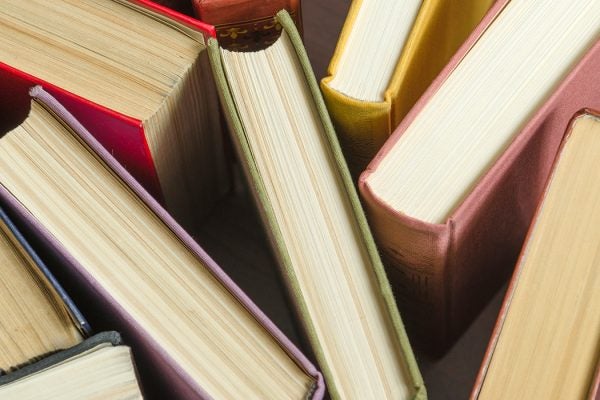 Who invented the "Best Books" list?