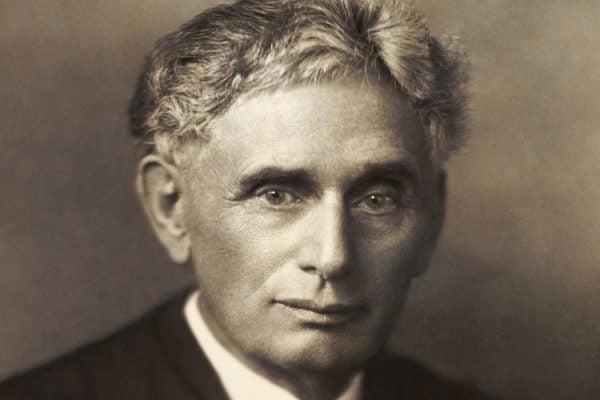 Louis D. Brandeis was confirmed as a Supreme Court justice a century ago. The protracted nomination process may sound familiar.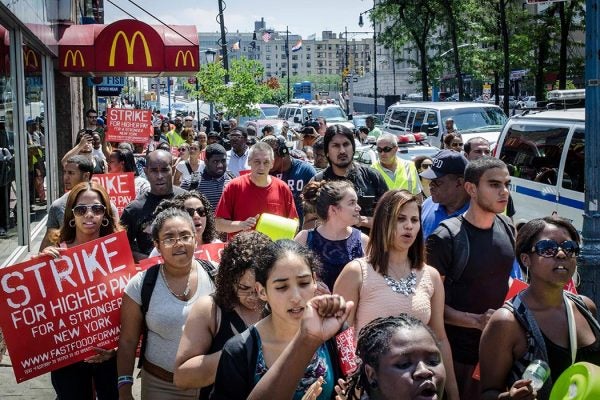 Arguments in support of the minimum wage over the last century have ranged from social justice to increased worker efficiency.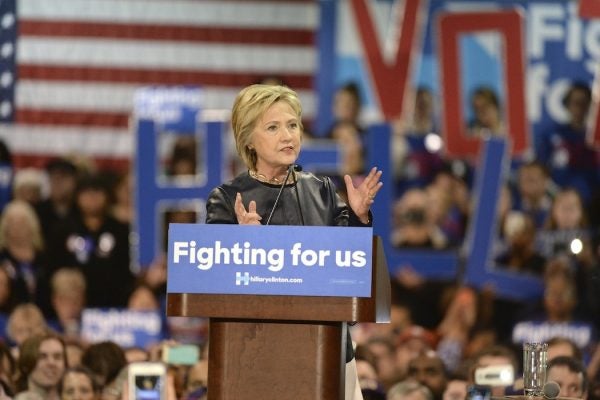 What we call "eloquence" in public speech is, essentially, code for values associated with masculinity.