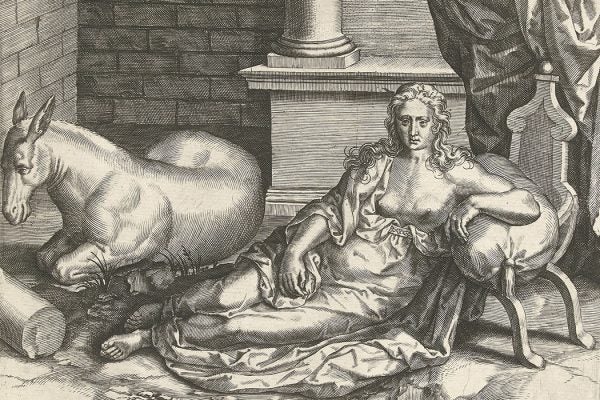 Listlessness, boredom, torpor, that "noonday demon" that tempts you away from spiritual connections—that's what was called acedia.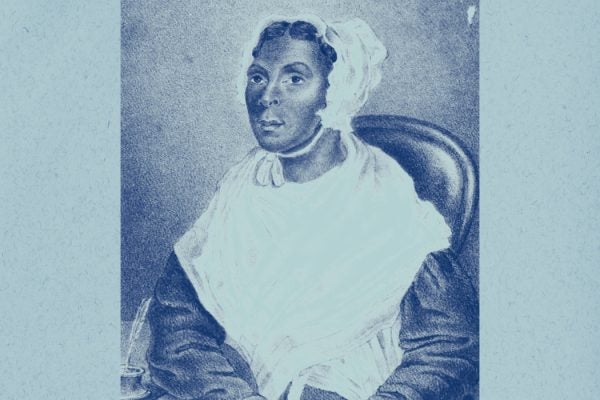 Jarena Lee was the first female preacher in the African Methodist Episcopal Church. In 1836, she published her autobiography.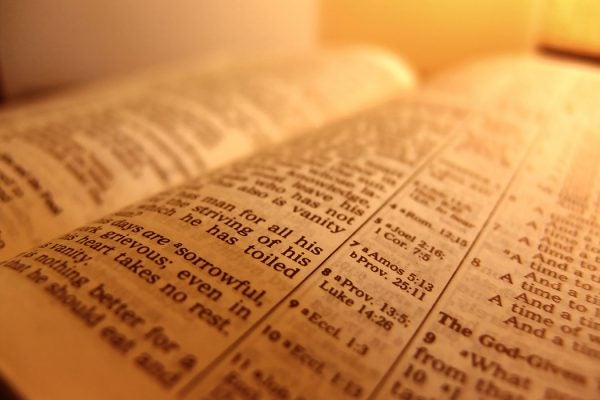 Despite the high rates of religious adherence in the United States, fewer Americans are reading the Bible than at any point in history.