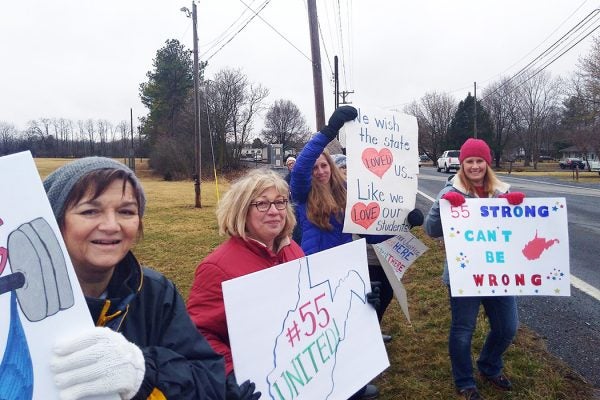 Today's teacher's strikes in places like Oklahoma and West Virginia are the result of labor battles back in 2010, and the declining presence of unions across the economy generally.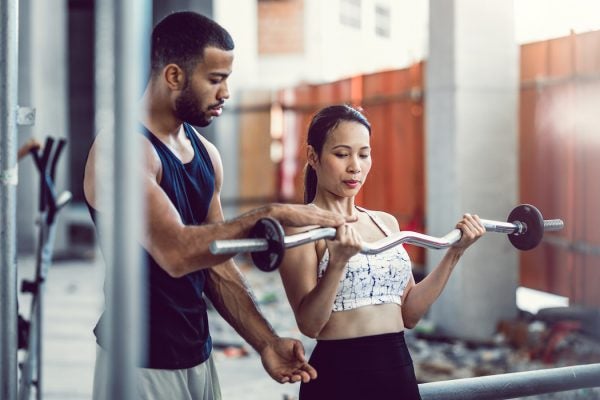 Being a fitness instructor isn't a very highly-paid job, but, researchers found that the job provides other rewards for the people who love it.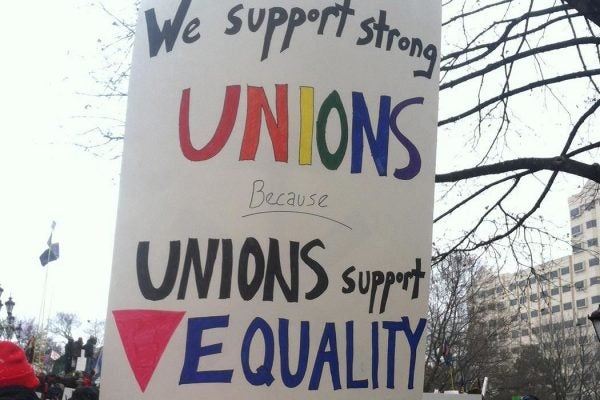 The Taft-Hartley Act of 1947 gave states the ability to enact right to work laws, granting opponents of unions the ability to institute open-shop laws.