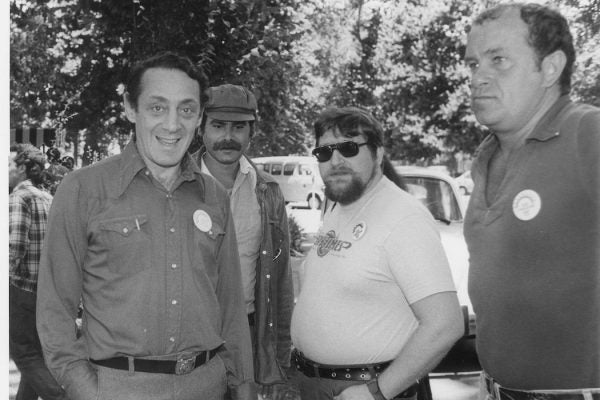 Five months before his assassination in 1978, Harvey Milk called on the president of the United States to defend the rights of gay and lesbian Americans.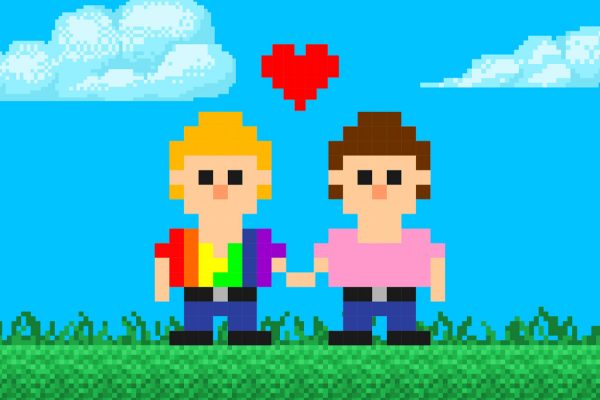 Video games offer many LGBTQ+ people avenues for meaning, community, and escape, but in-game cultures of harassment still pose serious problems.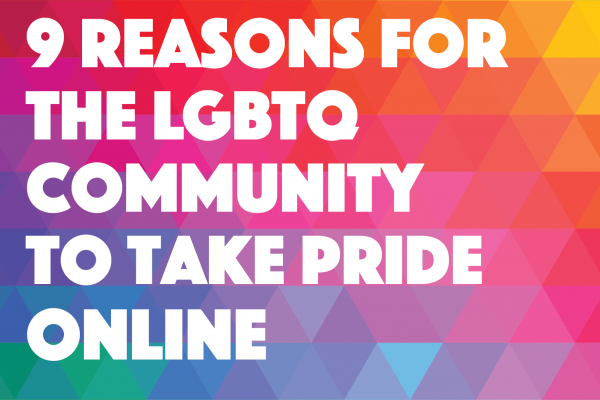 Today, gay teens don't have to feel alone because the internet makes it possible to connect with other LGBTQ people all over the world. Right?