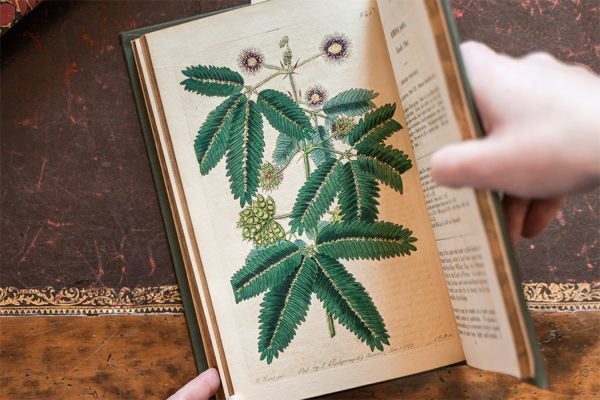 This plant's animal-like behavior and alleged love-provoking abilities have sparked the imagination of everyone from early modern yogis to today's scientists.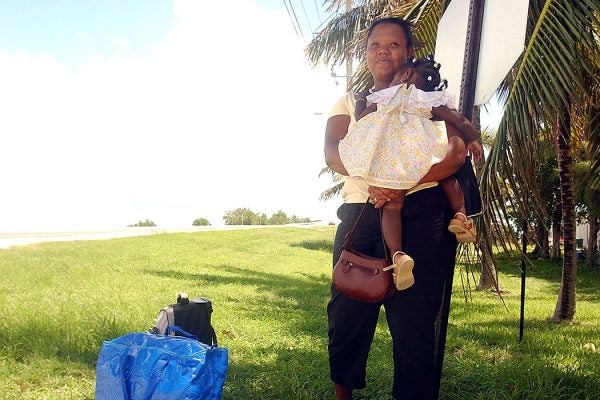 The recent series of hurricanes has demonstrated, climate change is no longer a nebulous futuristic menace, but an existential threat.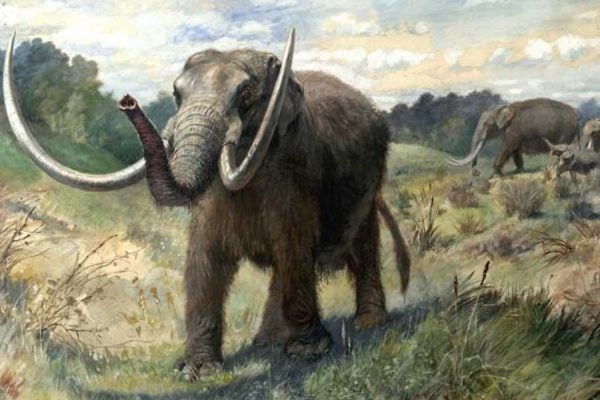 Scientists explore the causes--climate change, habitat destruction, and more--that decimated animals and humans alike, from Ice Age to Internet Age.