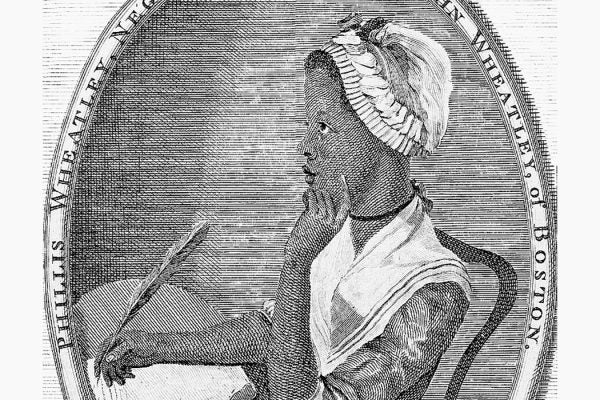 The first African American of either gender to publish a book of poetry has remained a controversial figure in the black community.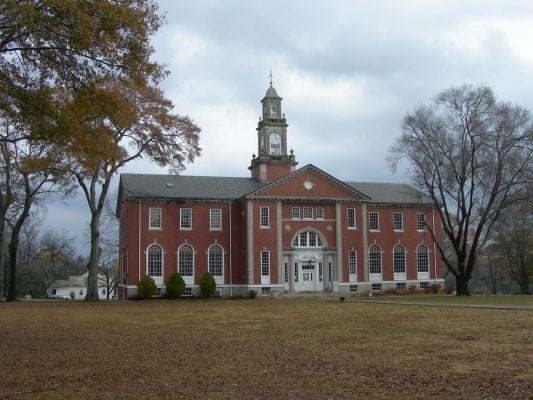 Historically black colleges and universities have also been on the forefront of fighting for desegregation.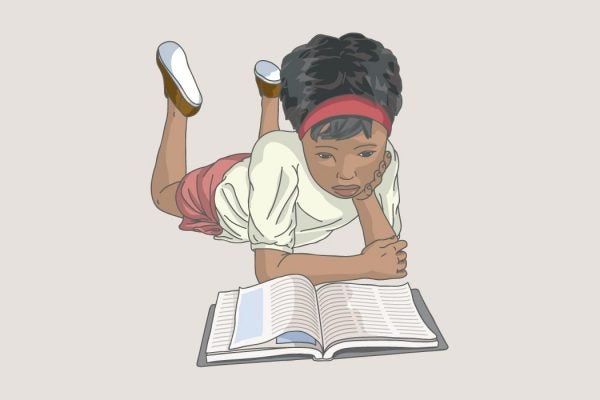 The importance of diversity in children's literature, especially for young children of color.