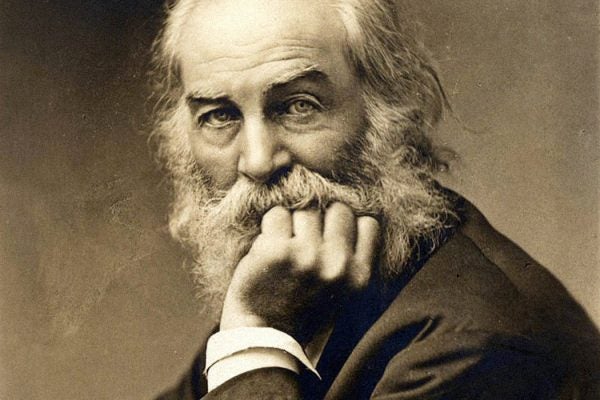 Black America talks back to "The Good Gray Poet" at 200.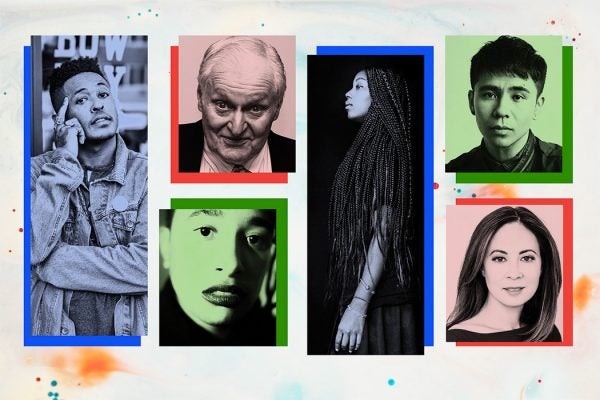 Broadly defined, an ekphrastic poem describes another work of art. Here are some by Ocean Vuong, Aziza Barnes, Robert Hayden, Frank O'Hara, Danez Smith, and more.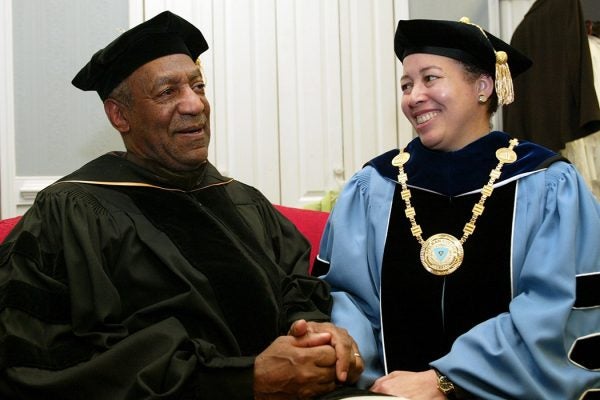 The Cosbys gave Spelman College, one of America's 107 HBCUs, over $20 million dollars. What does his legacy mean for the future of black colleges?