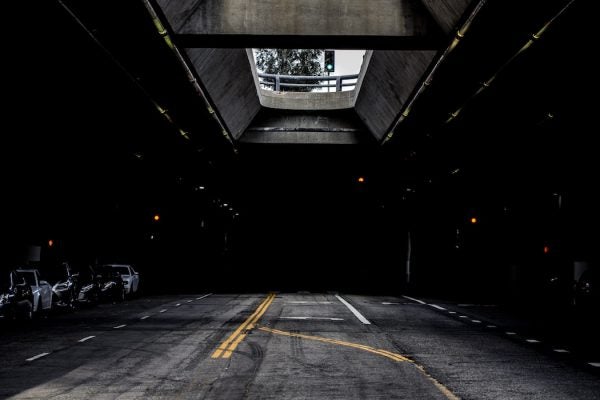 Los Angeles's bountiful agricultural land was devoured by runaway suburbanization, a process which began long before the post-war era.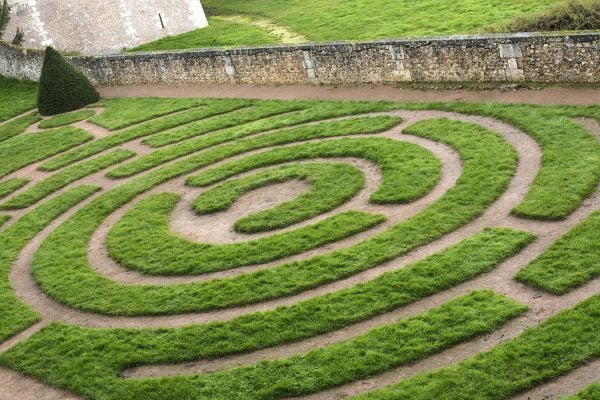 Escape is an ancient word, escapism, a modern one, and the designation of a genre—"escape literature"—dates to the 1930s.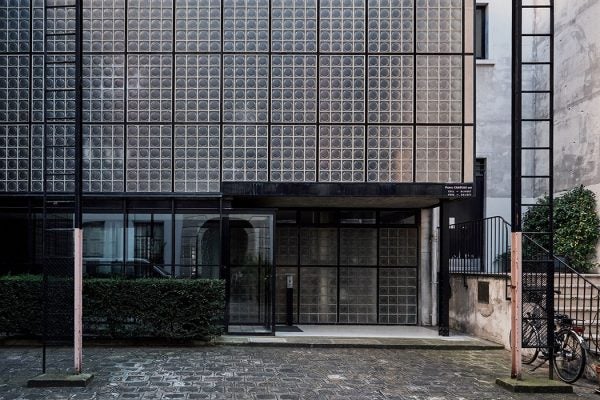 Paris's Maison de Verre is a marvel of modernist architecture whose rarely seen interior was constructed to foster sociality.