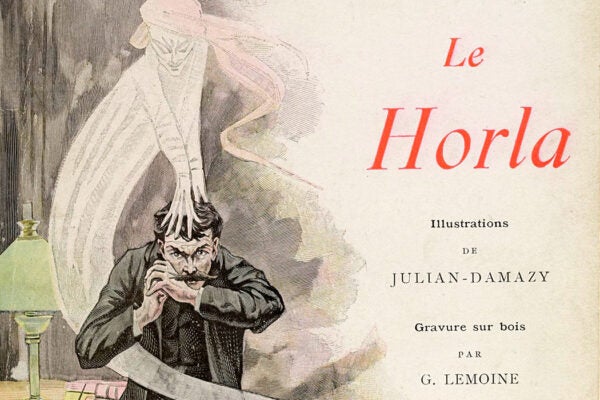 Guy de Maupassant's spooky story "The Horla" captured French anxieties about race, foreigners, and contagious diseases.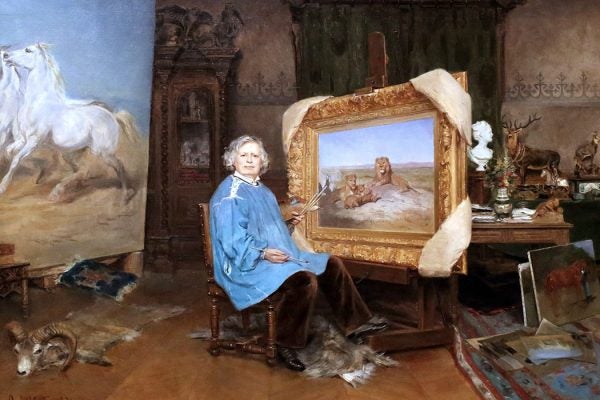 One of the few women permitted to wear trousers during the Third Republic, the French artist developed a sense of self through her clothing choices.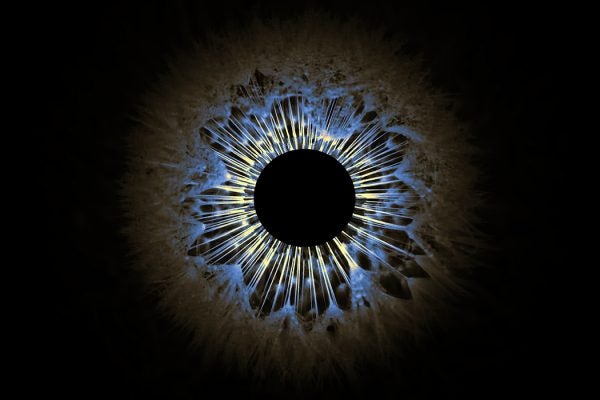 In late 19th-century forensics, optography was all the rage. This pseudoscience held that what someone saw just before death would be imprinted on their eye.