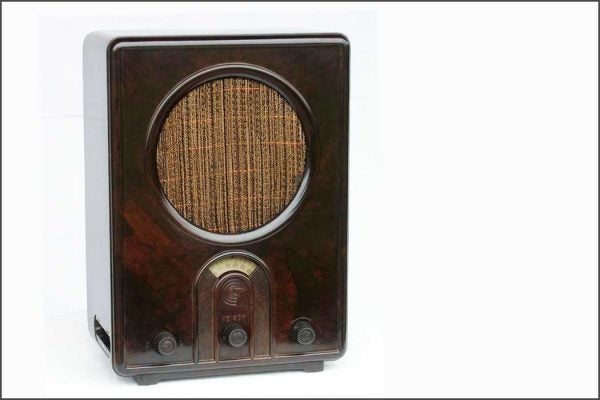 In the 1930s, Nazi Propaganda Minister Joseph Goebbels led the charge to create a radio cheap enough that even workers could own one.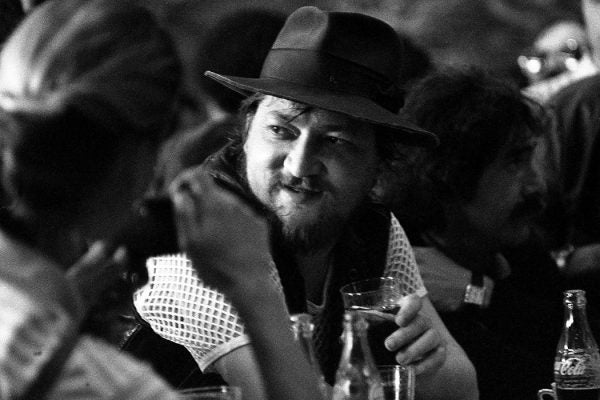 A miniseries directed by Rainer Werner Fassbinder finally has its U.S. premier 45 years later and reminds us of the phenomenon of this great German director.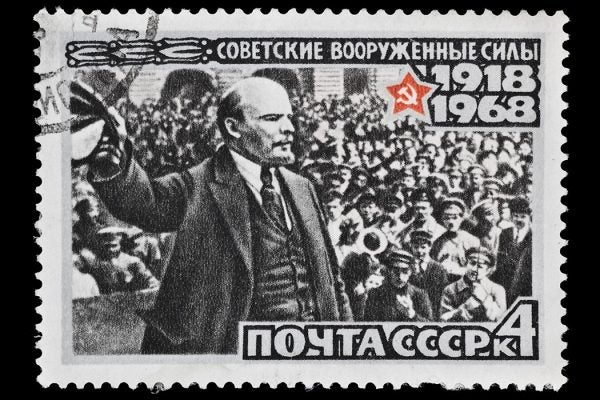 During the Cold War, Americans believed the Soviets and Communist China had developed brainwashing techniques. Then it came to America.