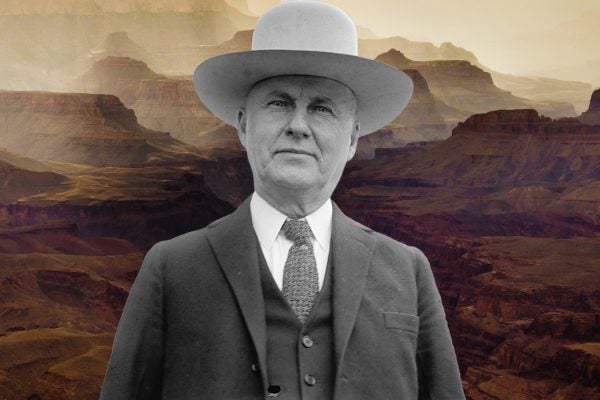 Ralph H. Cameron staked mining claims around the Grand Canyon, seeking to privatize it. When the federal government fought back, he ran for Senate.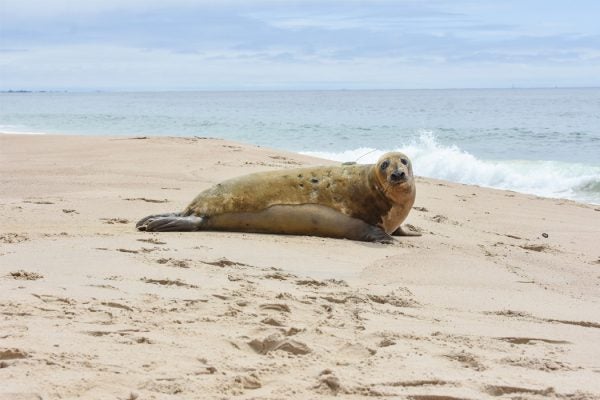 Found stranded on a subtropical beach, the mystery seal finally comes home to its North Atlantic waters.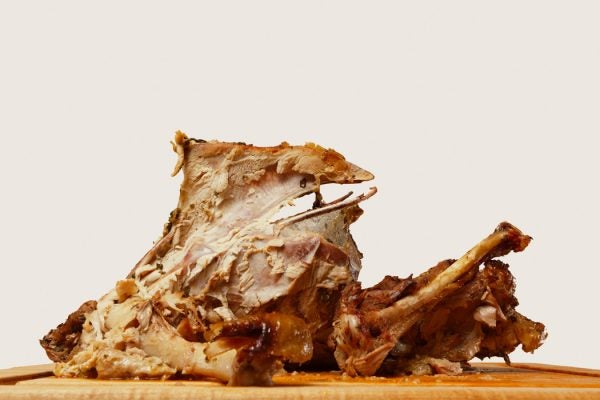 Startups worldwide convert refuse into energy, biomaterials, and more food.