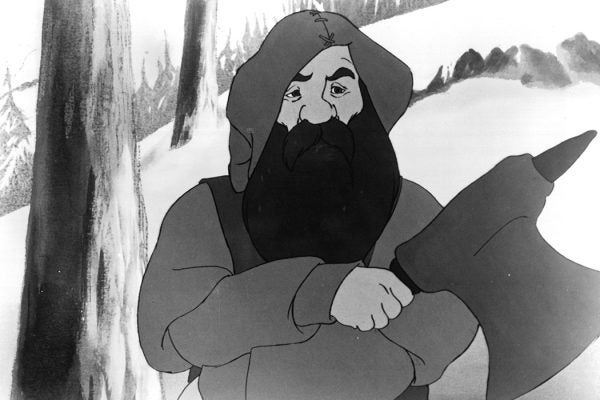 The peoples of Middle Earth weren't just a product of Tolkien's creative mind; they were shaped by the anti-Jewish culture that surrounded him.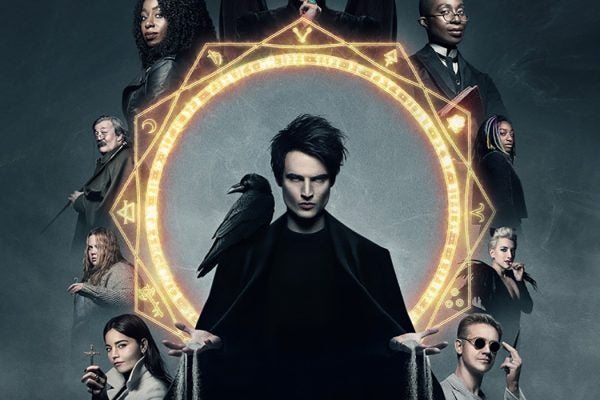 Gaiman's stories echo with narratives from the Western canon, taken from folktales and communal memory, displaced into something that feels fresh.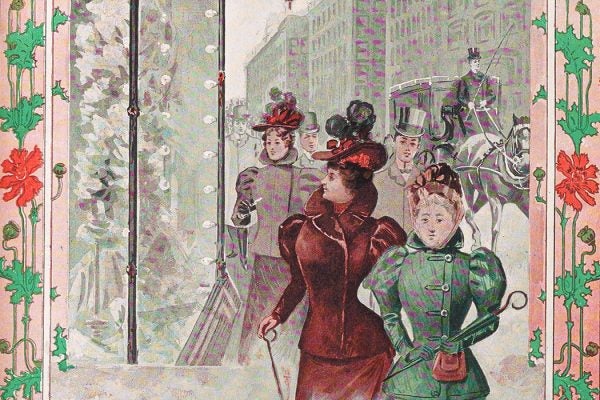 By the time L. Frank Baum introduced the world to Dorothy and the gang, he'd already made his name as a shop window dresser par excellence.