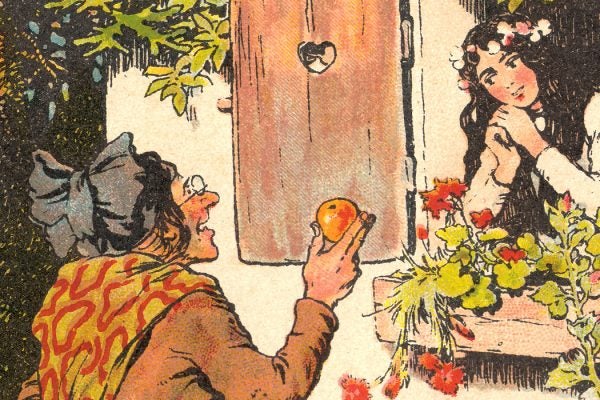 How the Brothers Grimm went hunting for fairytales, accidentally changed the course of historical linguistics, and kickstarted a new field of scholarship in folklore.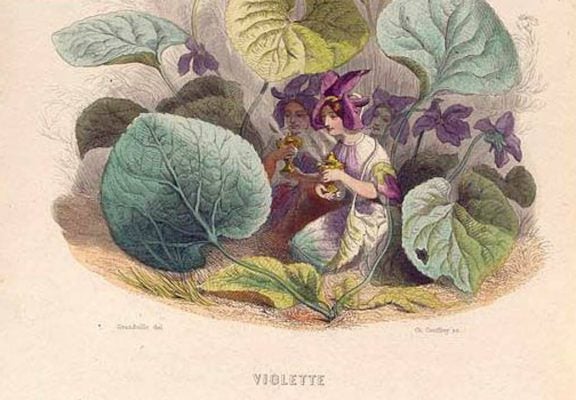 So it entirely slipped my mind that Lingua Obscura recently turned one (yay!) and is now a veritable ...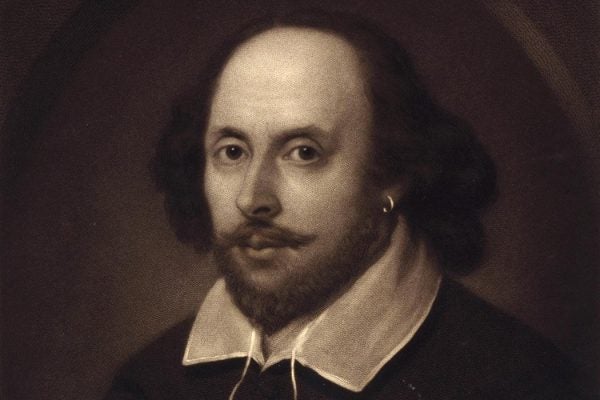 The pun is in an interesting bind: it is both ubiquitous and reviled. We try to understand why.