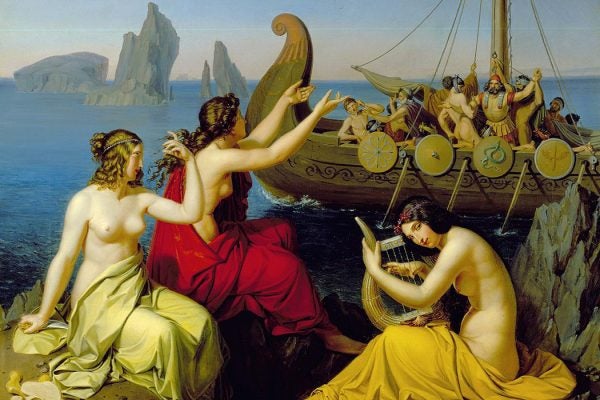 We know the sirens of Homeric Greece sang a seductive song, but what did they look like, and why are they going viral on social media?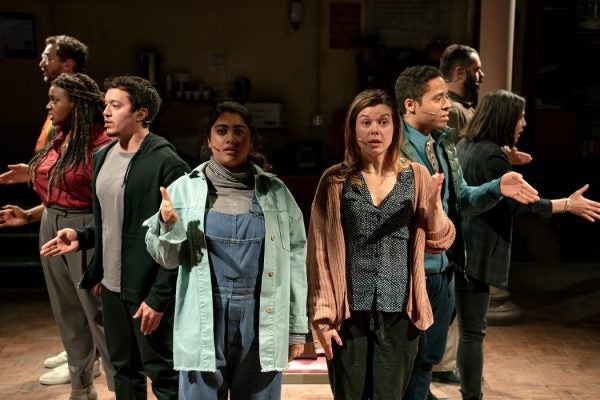 Digital addiction is inspiring plays, books, films, and art -- just as other forms of addiction have in the past.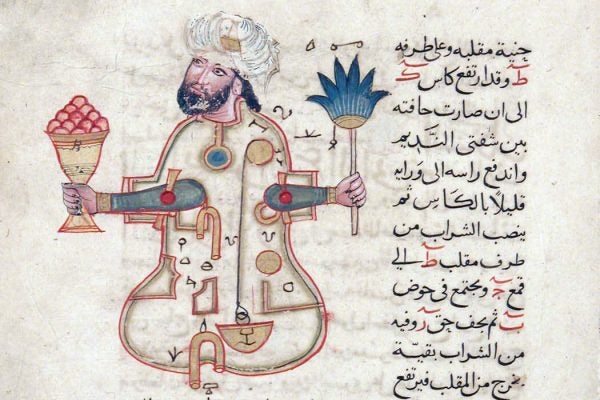 Centuries before the computer, whimsical automata pushed the uncanny boundary between human and machine.