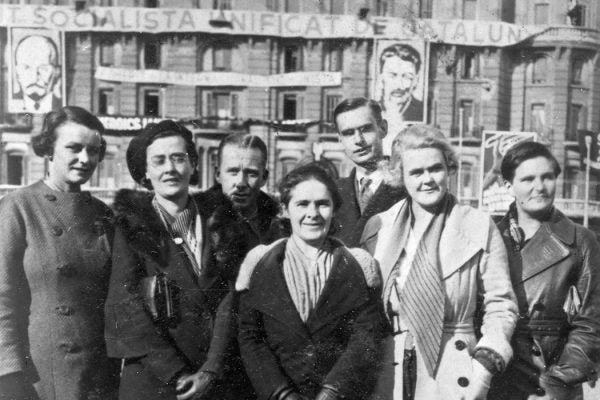 When we examine the subject, foreground, and background of an image separately, the nuances of the scene emerge.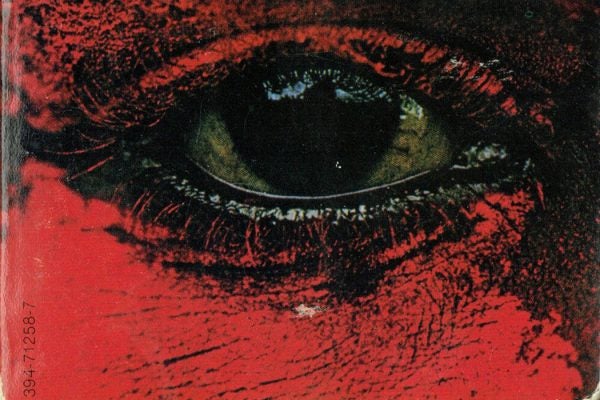 "On this earth there are pestilences and there are victims, and it's up to us, so far as possible, not to join forces with the pestilences."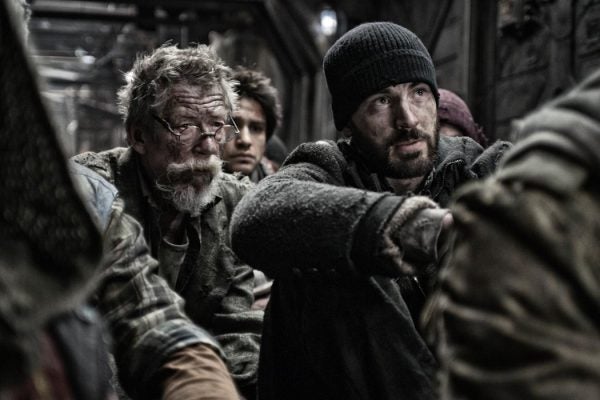 The recent uptick in dystopian films and post-apocalpytic scenarios seems more urgent and more extreme than it has in the past.