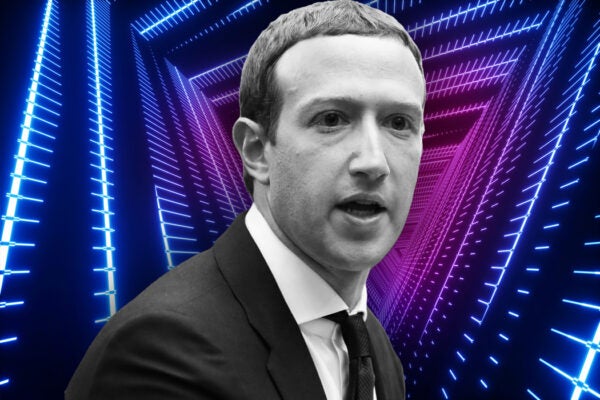 What exactly is the "metaverse," and what could it be, beyond an overused, hyper-trendy prompt in marketing copy?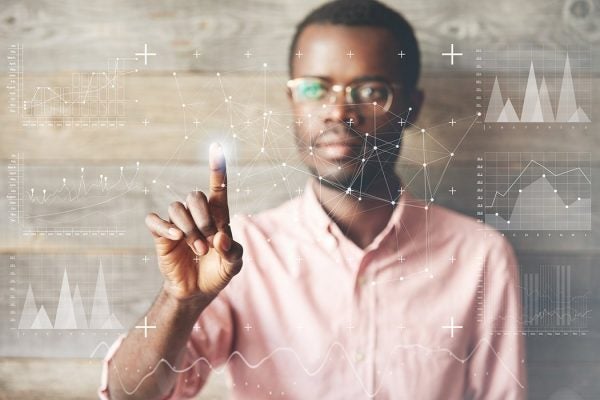 Being an early adopter isn't about how quickly you snap up the latest smartphone. We can all be early adopters in the more meaningful sense of tech mastery.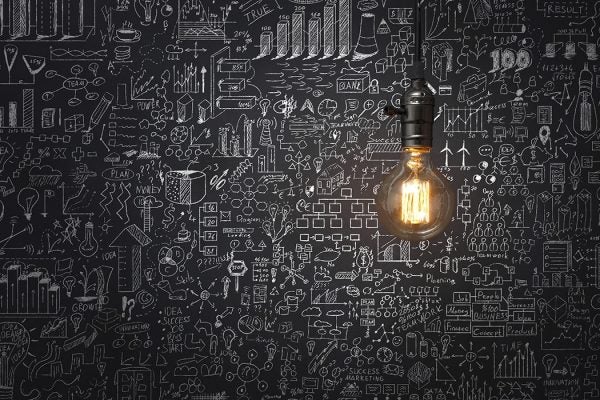 A 2x2 matrix is a great way of mapping just about any idea, research topic, or set of observations on two dimensions.