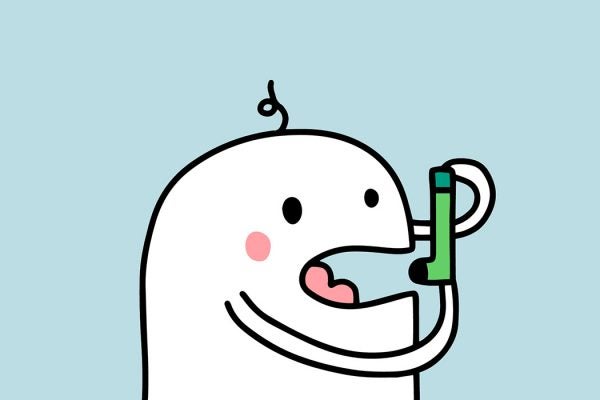 Children with asthma respond to the movie executives who see them as weak people helped by magical inhalers.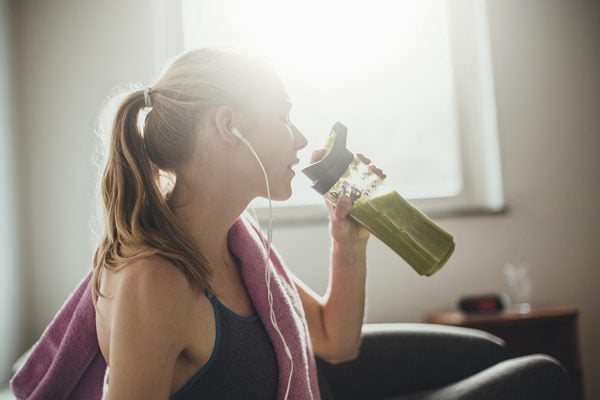 If hunger is moral purity, self-care a purchasable commodity, and wellness a stand-in for thinness, what does health really mean?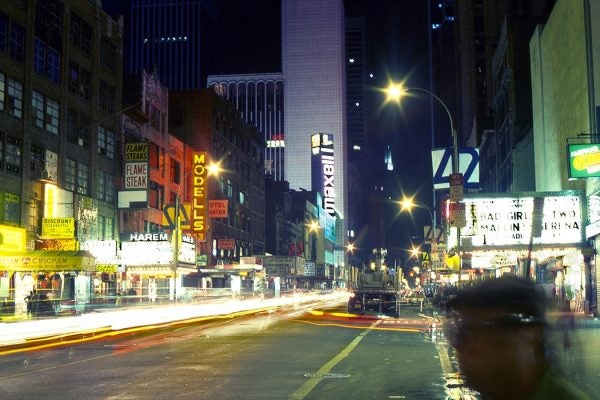 "Housing first" programs are helping cut homelessness in big ways. How significant is the link between mental illness and homelessness?