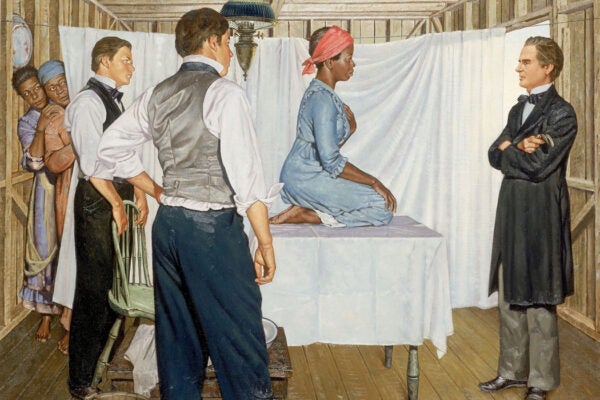 Say Anarcha tells the story of the enslaved women experimented on by a self-aggrandizing gynecologist. Its related online archive aims to reinvent the nature of bibliography.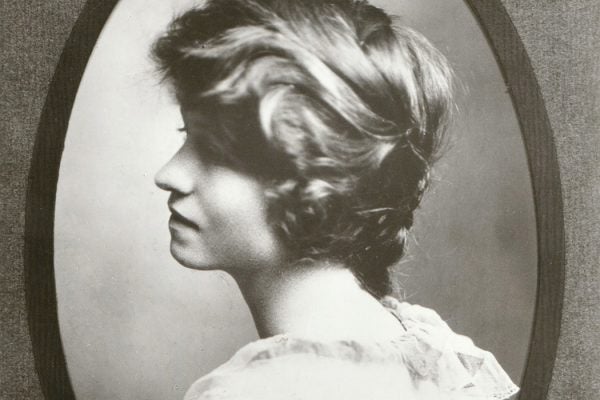 Though her writing career opened in an inauspicious manner, Edna St. Vincent Millay became the first woman to be awarded the Pulitzer Prize for Poetry.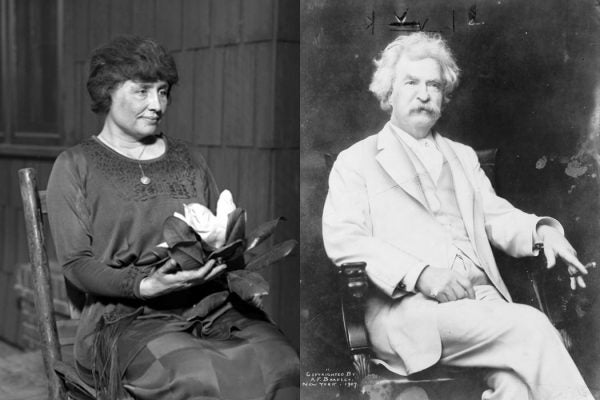 Helen Keller and Mark Twain's unusual friendship.