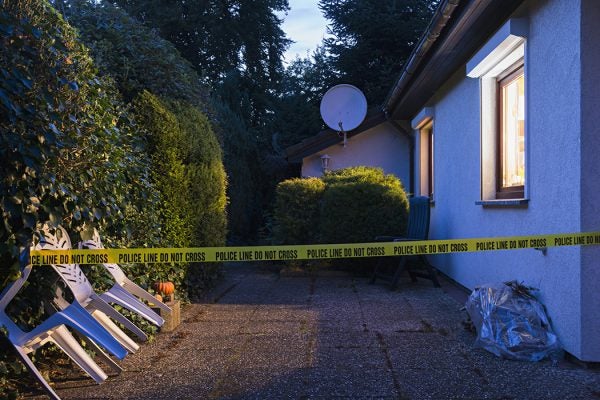 There has been a spike in domestic violence amid the COVID-19 crisis, according to a recent report from the National Coalition Against Domestic Violence.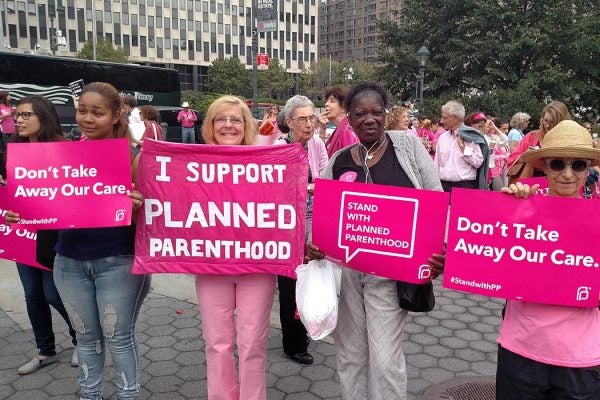 The research surveys whether state laws protecting abortion clinics have deterred pro-life activists from committing acts of violence.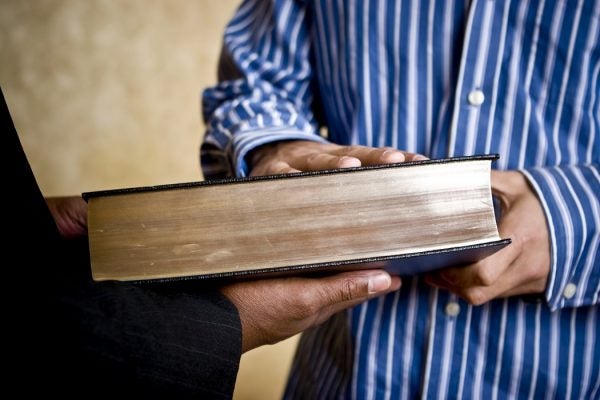 How "secondary confessions" lead to false witnesses in testimonies.